Standing obediently at his owner's feet, you'd be forgiven for thinking Tusky the husky was the perfect pet.
But he hasn't been nicknamed The Great Houndini for nothing.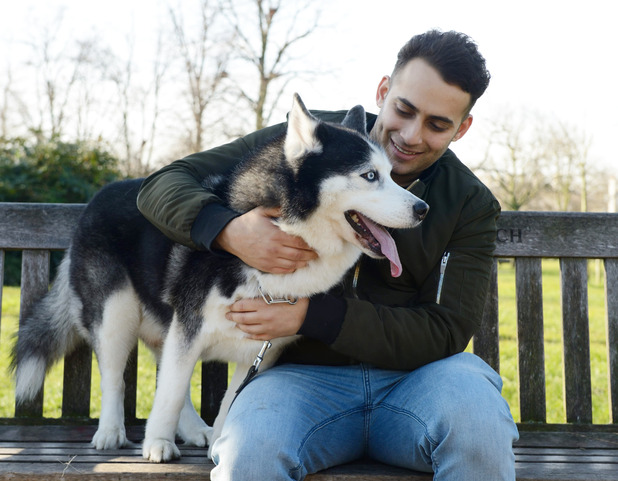 Over the past eight years, the pesky pup has broken out of his house a whopping 30 times, each time evading recovery for up to ten hours!
The audacious husky has been known to stray far from home during his adventures, with his owner, Serkan, 28, spending over six days in total searching for him.
He said: "Tusky is a real pro at escaping; no matter how secure I make my house and garden, he'll always find a way to break out.
"Once he bolted on a walk and I later found him sitting at a children's birthday picnic in a park, nose-first in the birthday cake! It's just lucky he's never been hurt during one of his outings."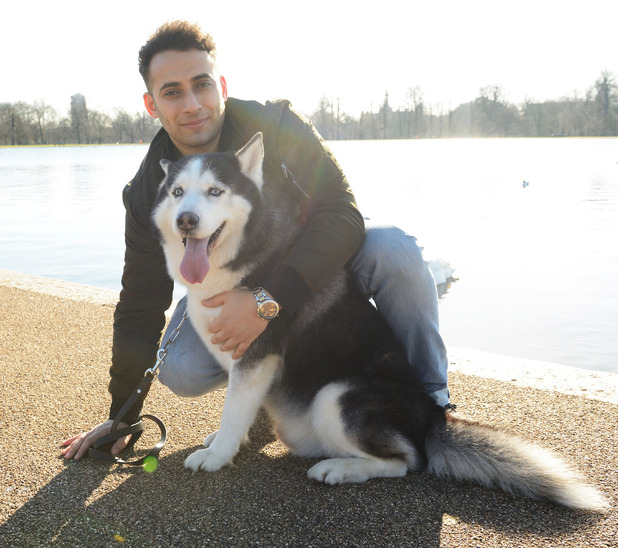 Tusky is not the only doggy who likes to give his owners the run around. Pet insurer
Petplan
has found that one fifth of dog owners have lost their pet too.
With dog microchipping about to become compulsory in the UK, having pets like Tusky microchipped could save owners a lot of time and money when it comes to finding their pesky pets again.
But with Tusky digging a tunnel out his garden and even learning how to unlock the back door of his house in his quest for freedom, we suspect he's still got many more adventures ahead of him.
By Gemma Wilock
For exclusive competitions and amazing prizes visit Reveal's Facebook page NOW!