Some former lovers are perfectly happy to remain friends after breaking up. But as Lou Handy found out, it's often the new partner who can't cope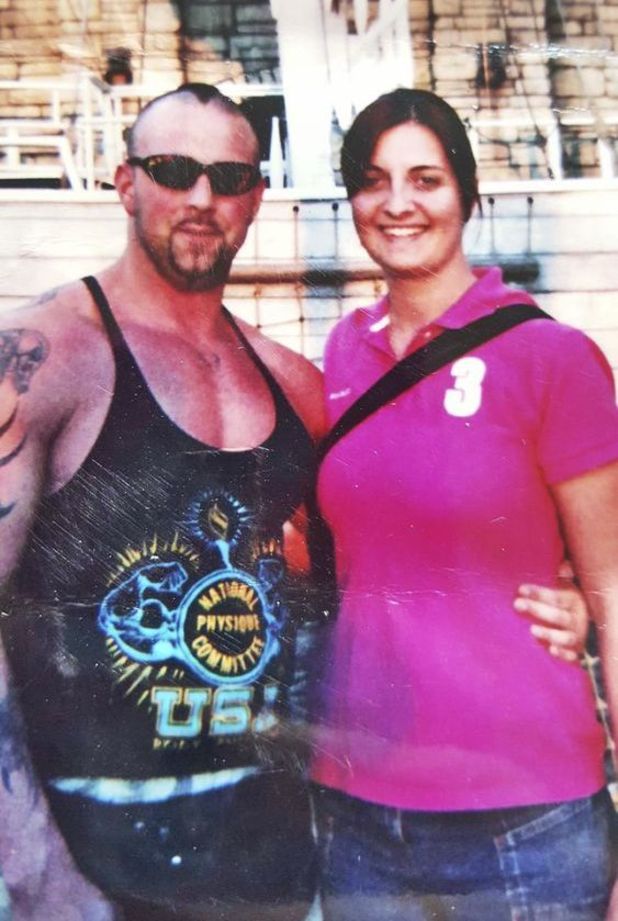 When Lou Handy and her partner of two years split on good terms, they remained close friends. A year later, she married another man, but the 34-year-old's new husband struggled to understand the tight relationship she had with her ex. And ultimately, it led to the end of their marriage.
It's not unlike the situation Liz Hurley found herself in after her 13-year romance with Hugh Grant came to an end in 2000. The actress and model remained best friends with Hugh, becoming next door neighbours and godparents to each other's children.
But last month, her ex-fiancé, cricketer Shane Warne, 46, admitted that he found their friendship difficult to accept.
"It's hard on your new relationship when you're really good friends with the exes. Elizabeth was really good friends with Hugh, who's like her best friend," says Shane.
Shane also suggested Hugh would stay at Liz's home while he was away in Australia, putting huge strain on their relationship.
"I can totally identify with Liz Hurley's situation. After she broke up with Hugh Grant she wanted to find love again. But she also wanted to stay friends with her ex. That's exactly what I wanted with Lee," says Lou,a kitchen assistant from Kent.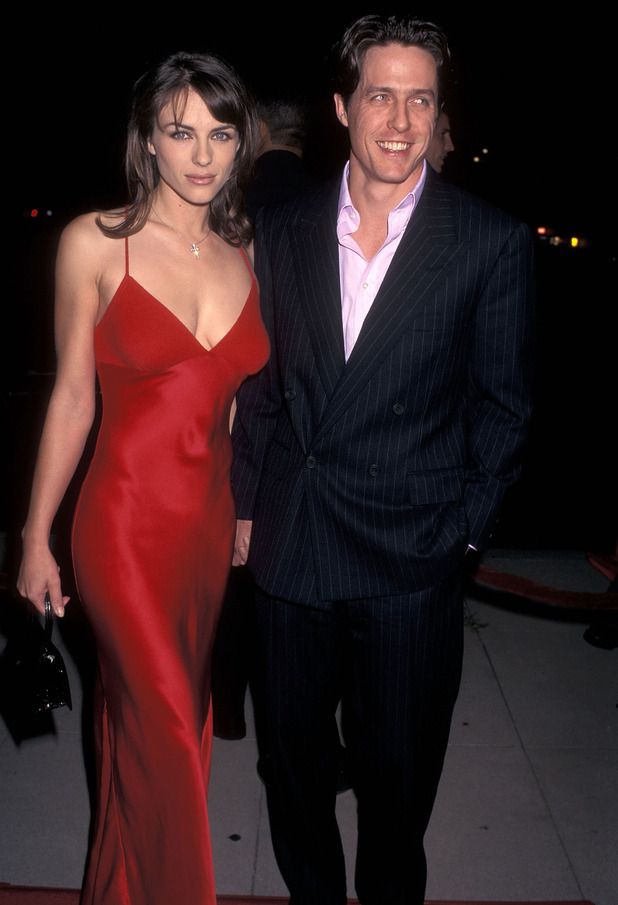 Lou was 23 and a single mum to baby son Charlton when she met Lee Gutsell, now 40, on a night out in 2004.
The relationship moved quickly and Lee formed a great bond with Charlton, now 11. He moved in with them and within six months, the couple got engaged.
"Lee's sister became my closest friend. Lee was a bit of a commitment-phobe and friends joked that although I had a ring on my finger, we'd never walk down the aisle.
"But we were a part of each other's families and I couldn't imagine not having Lee in my life."
Two years later, while on holiday in Las Vegas, a minor squabble turned into a huge argument.
"We wanted different things from life. Lee wasn't in any hurry to actually get married and was certain he didn't want children, while I did," says Lou.
The couple had several crisis talks, before accepting they couldn't stay together in October 2006.
"Our split was sad, but made easier because we weren't losing each other, just the bit that didn't work.
"We went to the cinema together, had takeaway nights and his sister still invited me to family parties. The only difference was that it was now platonic.
"When Lee first began dating someone else about six months after we broke up, it was weird but it pushed me to start dating again, too."
In May 2007, Lou met Mark in a bar.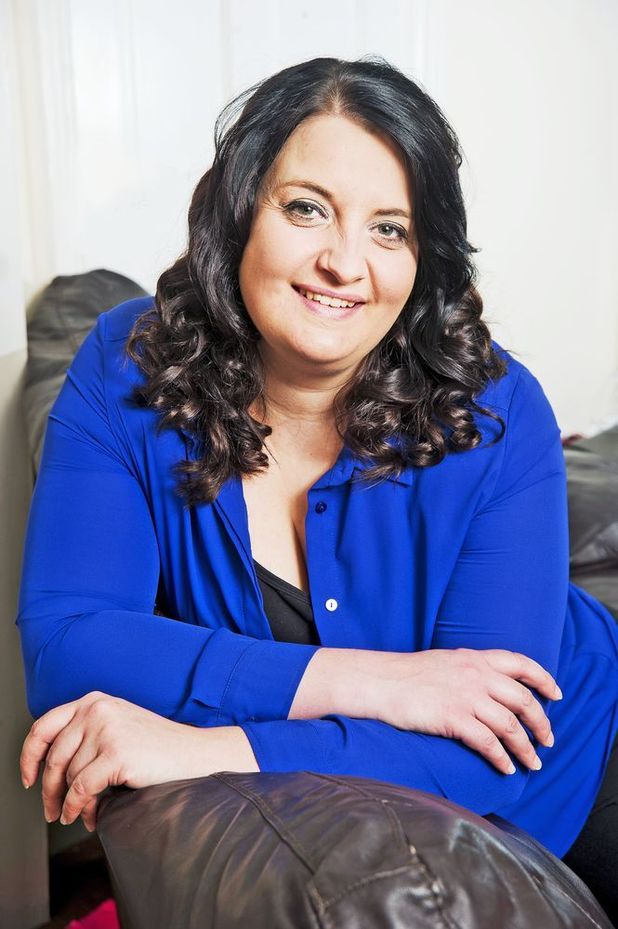 "On our first date, I told Mark I had a son and explained that lee was a father figure in his life," explains Lou.
Just six months later, in October 2007, the pair married. And Lee was a guest at the reception.
The couple went on to have two children together, Mia, now six, and Arthur George, now three.
But Mark found Lou and Lee's bond tough.
"His presence was definitely a sticking point. At that time, Lee was single and I think Mark worried he wanted me back. Although I tried, I couldn't convince him otherwise," says Lou.
Mark and Lou moved from Kent to Sussex but whenever Lou visited her old home, she'd meet up with friends, including Lee.
"Mark struggled with me seeing Lee, but I refused to cut him out of my life. Dishonesty breeds problems so I always told Mark if I was meeting him. I didn't have anything to hide."
With Lee keen to continue his role in Charlton's life, Lou felt lucky her son had two great male role models.
"Mark worked in shipping and was often away for months at a time. He didn't like that I saw Lee while he wasn't there. But to me he was just another friend," she adds.
Sadly, Lou's marriage was crumbling.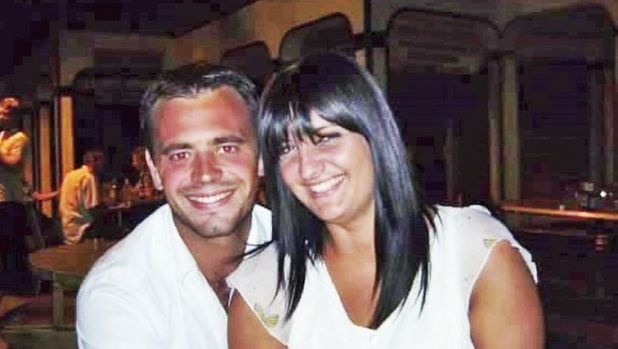 "There were many reasons why Mark and I separated in 2013, but my friendship with Lee was a contributing factor," says Lou.
"Although I could see things from Mark's point of view, I wouldn't have had a problem if he'd stayed in touch with an ex.
"Lee and I have been friends for much longer than we were a couple. He's happily married now and I've met someone, too. We didn't work as a couple, but I'm glad he's part of my life."
WHAT THE MEN HAVE TO SAY
Lee says, "If you liked each other enough to be together and it ends on good terms, why shouldn't you remain friends?
"I'm really lucky. My wife doesn't see Lou as a threat. Lou and I have known each other a long time. It would be a shame to throw it all away. We get to keep a small but important part of our relationship – the friendship."
Mark tells us, "I worked away for long stints in my job. I'd come home and Lou was full of stories about meeting up with Lee. I don't have a problem with people being friends with their exes, but when you're not always around and the ex is, it's hard.
"You feel second best. You need a lot of trust to make a dynamic like that work and we just didn't have the trust."
By Kim WillisFor exclusive competitions and amazing prizes visit Reveal's Facebook page NOW!