It was her daughter's heartbreaking words that inspired Jess Tutton to finally change her life: "You can never die or I will be on my own," her eldest told her.
The mum-of-two had been on a downward spiral ever since her husband Matt died when she was pregnant with their second daughter. Devastated, she had turned to food as comfort and her weight had shot up to 16st 3lb.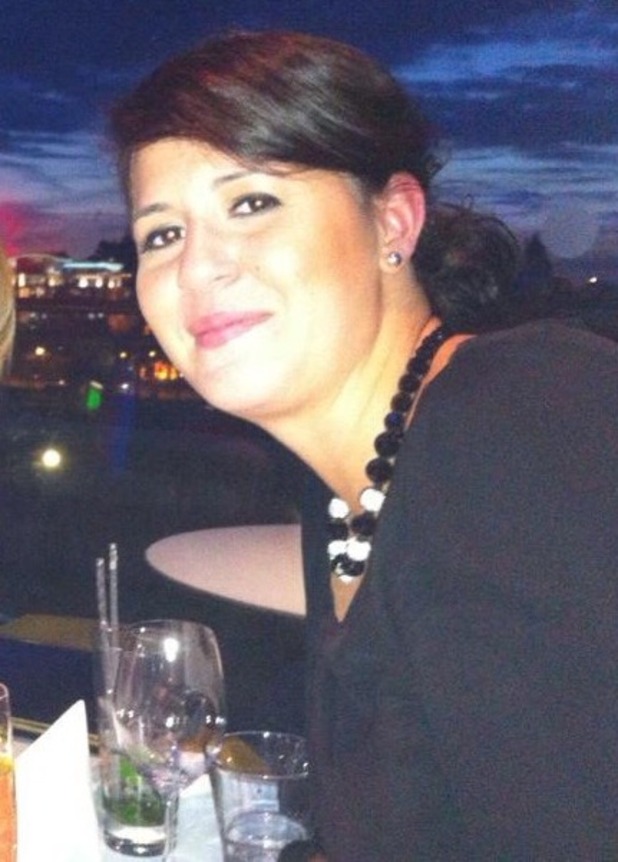 But eager to do all she could to ensure her daughter's fears didn't come true, the 35-year-old, from Bracknell, Berkshire, joined Slimming World and lost an incredible 5st.
"I knew that something in my life had to change so I could protect myself from any diseases and find happiness again," Jess remembers. "Then I could be the mum my girls needed to be and be around for as long as possible."
Jess first started to put on weight nine years ago, after the birth of her first daughter, Yzabella. At 26, with a wedding on the way and her own business, she was comfortable and happy.
"Being fit and healthy wasn't on my radar," Jess explains.
Over the next six years, Jess' weight yo-yoed as she tried various diets to try and keep the weight off. But when she was pregnant with their second daughter, Matilda, her husband Matt was diagnosed with cancer and she spent the last five months of his life caring for him.
"I wasn't sleeping and I lived on takeaways. Then when he passed away, I slipped into a period of unhappiness in my life and the weight really piled on," Jess says.
"I didn't know how to cope with a newborn baby, a six year old, a job and I turned to food as comfort."
Jess would skip breakfast and eat snacks, such as chocolate and crisps all morning. "For lunch, I would have whatever was nearby. If I had a jacket potato I'd load it with butter, cheese, or tuna mayonnaise. Or I'd eat fast food. Then for dinner I'd often have pasta with thick creamy sauces, lasagne, burger and chips and always a pudding. I'd also snack on cakes and biscuits."
As well as losing her husband to cancer, Jess had seen both her parents battle the disease, so when her eldest daughter admitted fearing losing her mum too, Jess vowed to change.
She had tried many diets and detoxes before, including weight loss tablets, hypnosis, juices and meal replacements, but found nothing worked in the long term. Then a friend recommended Slimming World.
After joining her local group, Jessica didn't look back. Slimming World's eating plan taught her how to eat healthily and cook from scratch without weighing, counting or measuring.
"Now, I always eat breakfast. I have porridge, pancakes or a lean grilled fry-up for breakfast, a jacket potato with beans and salad for lunch, and a hearty beef stew or a roast chicken for dinner," she says. "Being so busy, I always prepare a little bag of snacks with fruit, boiled eggs and high-fibre cereal bars."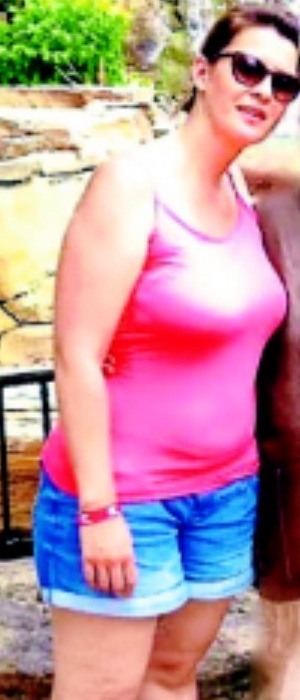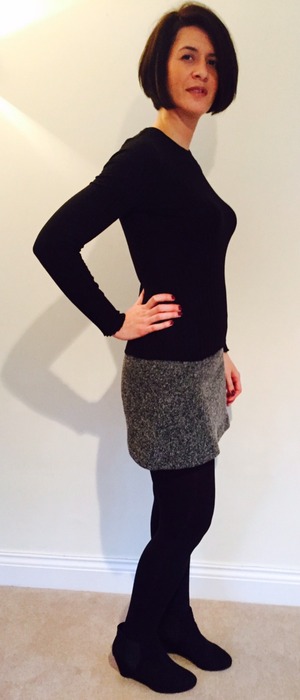 Jess also became more active - going to the gym and walking whenever she had the chance – going from a size 20 to a 10/12, losing just under 5st in total. She now weighs 11st 4lb.
"I feel amazing. To be able to wear clothes in a size I was wearing 15 years ago is such a confidence booster," Jess says. "I remember at times struggling to bend down and paint my toenails and I was forever picking up bugs. Now, I like to get out with the girls for long walks, go to the park and swimming, all things I would have avoided like the plague before."
In September last year, she became a Slimming World Consultant, running her own groups in Bracknell, Berkshire. Jess has also donated some of her clothes that don't fit her anymore to Cancer Research UK shops, to help other families touched by cancer.
"I've worked hard to get where I am," Jess says. "I feel confident and can actually say I look good. I've realised that I'm important too and that you can follow your dreams if you put your mind to it."
Jess is supporting Cancer Research UK and Slimming World's Big Clothes Throw, this May. The campaign encourages slimmers to celebrate their weight loss by donating the clothes they've slimmed out of to Cancer Research UK shops around the country. To find your nearest shop, visit
cruk.org
To find your nearest Slimming World group visit
slimmingworld.co.uk
By Gemma Wilcock and Amy WilliamsFor exclusive competitions and amazing prizes visit Reveal's Facebook page NOW!