It's time to remember a lesson the Spice Girls taught us as kids and tell the world what we want. What we really, really want.
That's the idea behind a new initiative launched by Sue Tibballs, former CEO of Women in Sport, who wants to know EXACTLY what women want in life, whatever area, however big or small.
Her project, using
Appgree
, allows women to write down what they want – using their name or anonymously – and then other women can vote on the proposal.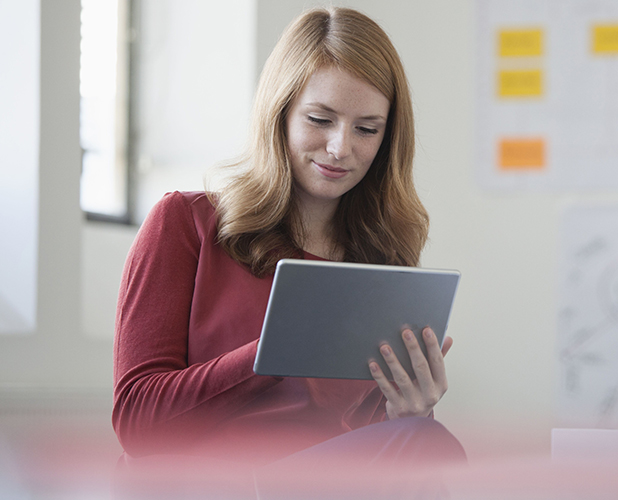 Fancy equal pay? A better chance of getting on the property ladder? Better safety on the streets? More time to spend with loved ones?
Whatever you want – and we mean whatever – pop it down. And make sure you read through the things other ladies are wishing for and have your say on their ideas so What Women Want and their partners can make a difference.
Go on! Have your say!
WHAT WOMEN WANT 2.0
Welcome to the What Women Want 2.0 campaign in association with Hearst, where we simply ask you to share what you want today and in the future.
Launched on International Women's Day and running throughout the spring and summer of 2016, our goal is to reach over one million responses to the question "What do you want?"
The results will form the largest ever showcase of women's needs, wants and attitudes and will be used by our partners to make change happen. To participate simply vote on others answers and then answer below.
---
Backed by Ada's List, Hubbub, Long Run Works, Mohara, Buzzbnk, Shesays, Women's Aid, Flock, Girlguiding, Digital Awareness UK, The Great Initiative, FV, The Circle, RegistHER To Vote, Scottish Women in Sport, Refuge, Fearless Futures, Wearewomen, and Women In Sport.