At last! Someone has finally opened a dog café.
If you're not a cat person, you may have been feeling un-catered for since lots of cat cafes started springing up.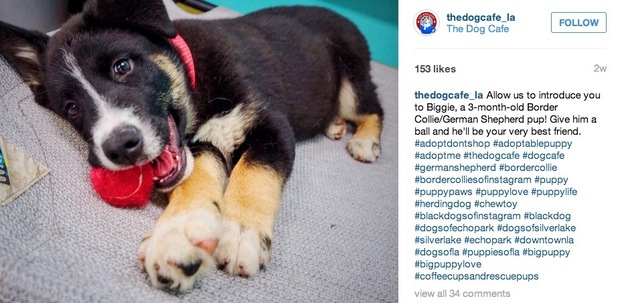 But now dog lovers finally have somewhere to grab a coffee and play with puppies.
The Dog Café in LA officially opens in April, but they've let a few lucky people in for an early stroke.
All of the gorgeous residents are rescue dogs in need of a home. So you could pop in for a flat white and leave with a Bichon Frise!
Sarah Wolfgang opened the café after spending years working in shelters and with rescue dogs.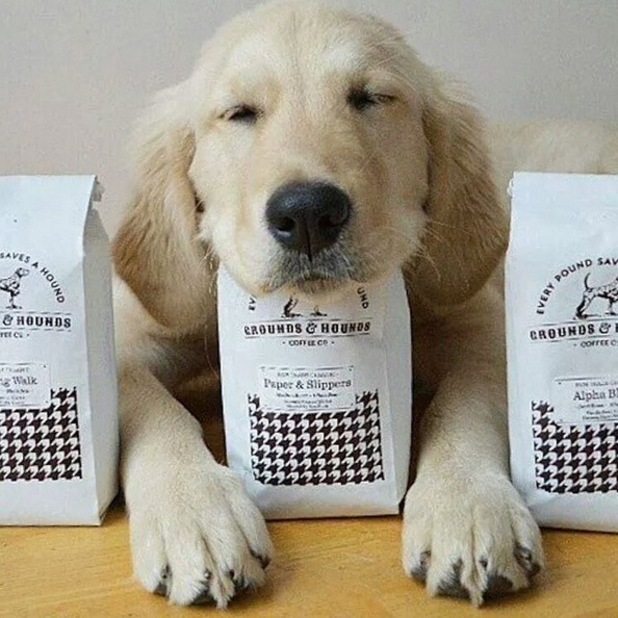 Her website says: "The Dog Cafe offers a comfortable and fun space for humans and dogs to hang out with each other, away from overcrowded shelters, which can provoke fear and aggression in perfectly adoptable pups.
"In addition to helping worthy pups find homes, we also offer the opportunity for people unable to have pets of their own to spend quality time with furry friends (and vice versa) without the commitment of adoption."
Since they opened on a trial basis, three of their residents have found their forever homes.
Chihuahua-German shepherd mix Royce used to be so shy that when people walked up to his cubby, he would run to the back of it and hide.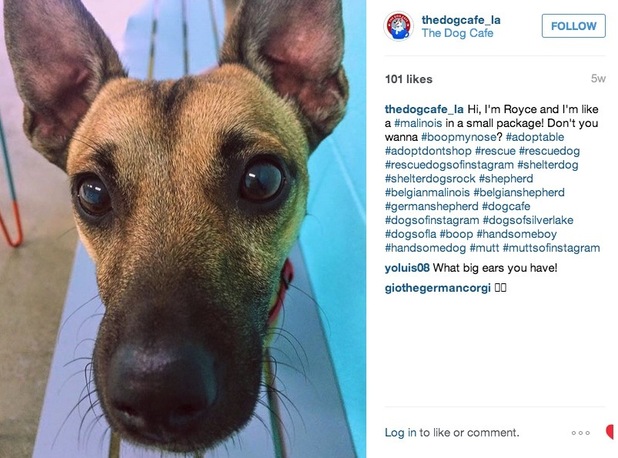 But Sarah told
The Dodo
: "We took him out, brought him to the café. Within a few weeks, he was completely open. He actually runs up to everybody, sits in everybody's lap."
Of course, anyone who wants to home a pup will go through a tough set of checks to make sure they're suitable adoptive parents.
Although it's in America, it's paving the way for the UK's answer to The Dog Café.
The Happiness of Hounds is the London version trying to open at the moment, so there's always hope.
In the meantime, check out
The Dog Cafe's Instagram
- they post adorable pictures of their dogs that are looking for a new home.
We wish we could rescue them all!
For exclusive competitions and amazing prizes visit Reveal's Facebook page NOW!