When Amy Cunningham runs through her village in training for the London Marathon, it's hard to believe she was once mocked in the street for being overweight.
But not that long ago, Amy, who was 16st 2lb and a size 18 at her biggest, would have struggled to walk around the block.
Plagued by health problems and concerned about the example she was setting her young daughter, the 26-year-old from Leicester joined
Slimming World
and lost an incredible 4st 10lb.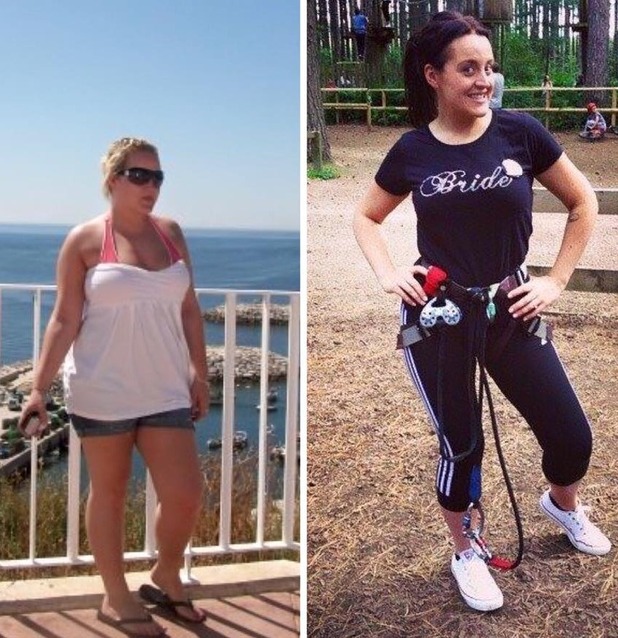 Amy, who is 5ft 5in tall, says: "I always struggled with my weight and felt bigger than my friends. But it really got out of control in my late teens when I stopped dancing to focus on my GCSEs."
Over the years, the former bank clerk tried various quick-fix methods like the cabbage soup diet and the Dukan Diet.
"I lost 13lb in a week on the soup diet but put 15lb back on in the two weeks afterwards. Nothing was sustainable for every day life in the long term."
It got even harder for her to shed the excess pounds when she was diagnosed with Polycystic Ovarian Syndrome aged 20. She struggled with acne, irregular periods and numerous cysts on her ovaries.
But the final straw came in June 2012, six months after her daughter Olivia, now four, was born.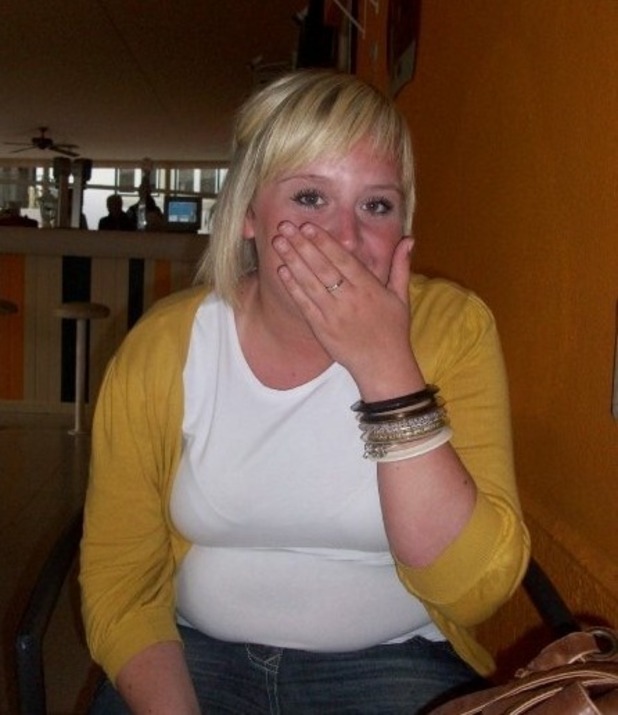 "I was on my way to the local shop to buy some snacks to eat in front of the TV when I had to walk past two teenage lads on the street.
"As I walked through the middle of them, I heard them shout: 'Oi, fatty!' and 'Look at the cankles on that!'
"I was mortified these boys would talk to anyone like that and looked around to see who it was aimed at, horrified to find there was no one else there.
"They were talking about me. It was the first time anybody had ever publicly mocked my weight and I couldn't believe that I'd allowed myself to become that person.
"I was embarrassed, ashamed & utterly heartbroken."
Amy realised it wasn't just her own life that would be affected by her weight but her daughter's too. "I wanted to be a good role model for Olivia and set a healthy example."
Having seen a poster for Slimming World in her village, she joined up.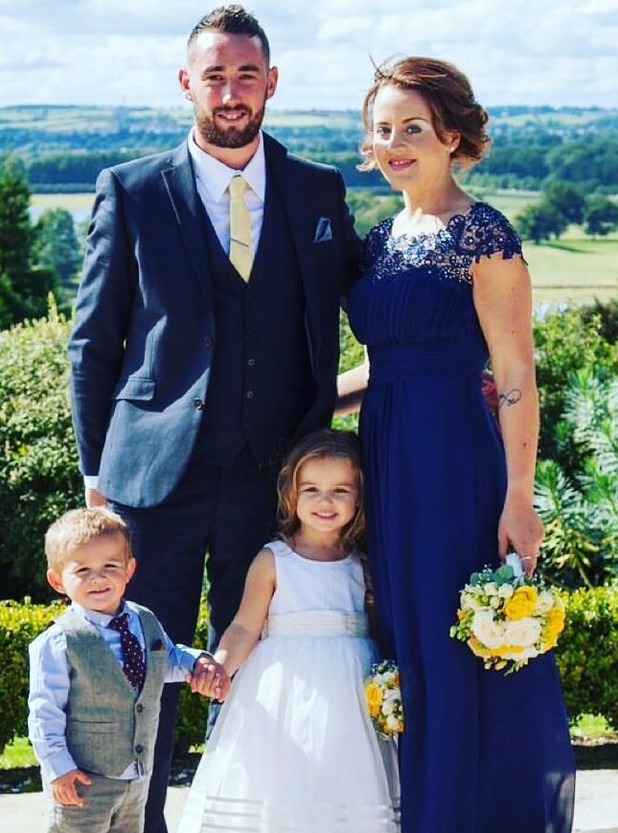 "I wasn't sure what to expect walking into the group but I was given such lovely warm welcome and over the weeks and months I made some great friends."
Her diet got a complete overhaul too. Gone were the four rounds of toast with peanut butter for breakfast, mid-morning biscuits, white bread sandwiches with crisps and chocolate for lunch, ready made pasta for dinner followed by cola and more biscuits.
Instead, Amy got stuck into following Slimming World recipes, like their fry-up of poached eggs, baked beans, mushrooms, lean grilled bacon and wholemeal bread.
She enjoys jacket potatoes with chicken and salad for lunch followed by spaghetti Bolognese or stir fry for dinner.
As the weight dropped off, Amy and her husband Dan welcomed their second child, Ethan, now two, into the world.
And Amy, who is now 11st 6lb and a size 10, was thrilled to discover an active side she never knew she had - riding bikes and scooters and trampolining with her kids.
"I used to hate running but I suddenly had so much energy, I began to love it. I did my first half marathon last September and am now training for the London Marathon next month."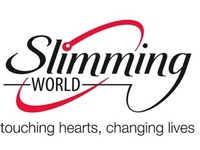 Amy became a Slimming World Consultant herself in February 2014, running her own groups in Whetstone.
"Losing weight has completely changed my life in ways I never thought possible. There's nothing better than helping someone else realise their potential and feel fantastic too."
Slimming World's marathon team is running for Cancer Research UK at the Virgin Money London Marathon this April. To support them and help Cancer Research UK raise £2million, visit justgiving.com/SWMarathonTeam2016To find your nearest Slimming World group, visit slimmingworld.co.uk