A recent YouGov poll revealed that more than a third of British women visit psychics, but it's not your average love life advice we're after any more. Two women tell us how clairvoyants set them on successful new career paths
Monica Cafferky and Paisley Gilmour
"I quit my IT job to open a beauty salon"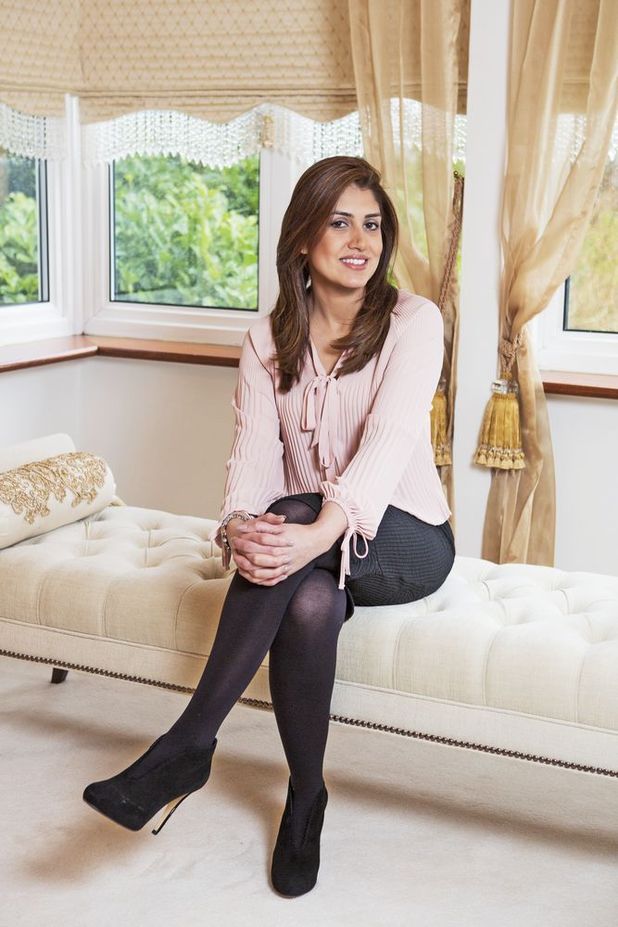 Elle Zahra, 31, a hair and make-up artist from Surrey, says,
"For five years, I worked in IT software support. Every day was the same, and I was the only woman in the office.
In 2010, a friend suggested I visit Anne Jirsch. She did a tarot card reading for me and told me I should be a beautician. She could see me doing brides' hair and working with the public.
I was surprised. Although I was artistic, I'd never done anyone's make-up before.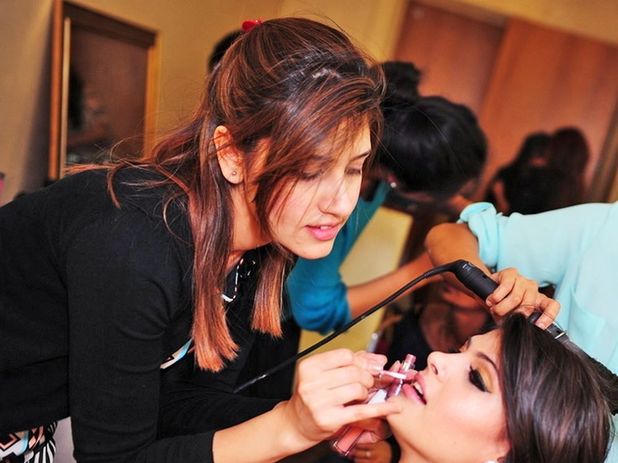 But I do love cosmetics, hair and colour, and I'm a people person. It made sense.
A week later, I started a course with the London School of Beauty and Make-up (beauty-school.co.uk) and discovered I was a natural.
Six months later, after qualifying, I visited Anne again. She said I needed to hone my skills, so I practised on friends and family.
I soon had lots of bridal bookings, as Anne had also predicted. In 2012, I opened my own salon, Options London, and Anne advised me on location, staff and products.
Despite feeling unsure about it, I left my job in 2011 and never looked back. Three years later, when I was hiring for my second salon, I gave Anne the candidates' names and she identified the best people for the jobs.
Now I see her every six weeks. It costs about £600 a year but it's worth it. I trust my intuition, but Anne is the mirror that shows me my blind spots.
I'm so much happier now, and I owe it all to my psychic."
For more info, visit annejirsch.com
"I traded teaching for blogging"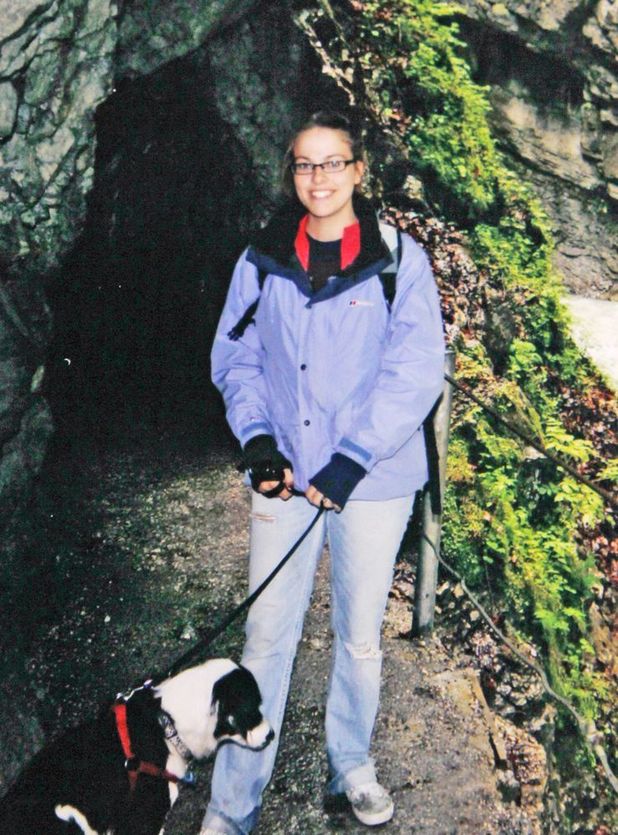 Rosy Ferry, 29, a blogger from Edinburgh, says,
"All my life, I wanted to be a teacher. But then, during my third and final year of training, my grandma and I visited a fortune teller.
During the session, the psychic said I should follow my heart and move into a more creative field. Oddly, he also knew I had a big life decision to make, and told me
to take a chance.
At the time, in 2009, my boyfriend was moving to Germany for work. He wanted me to go with him and get married. I loved him but, used to planning every tiny detail of my life, I was worried about straying off my path.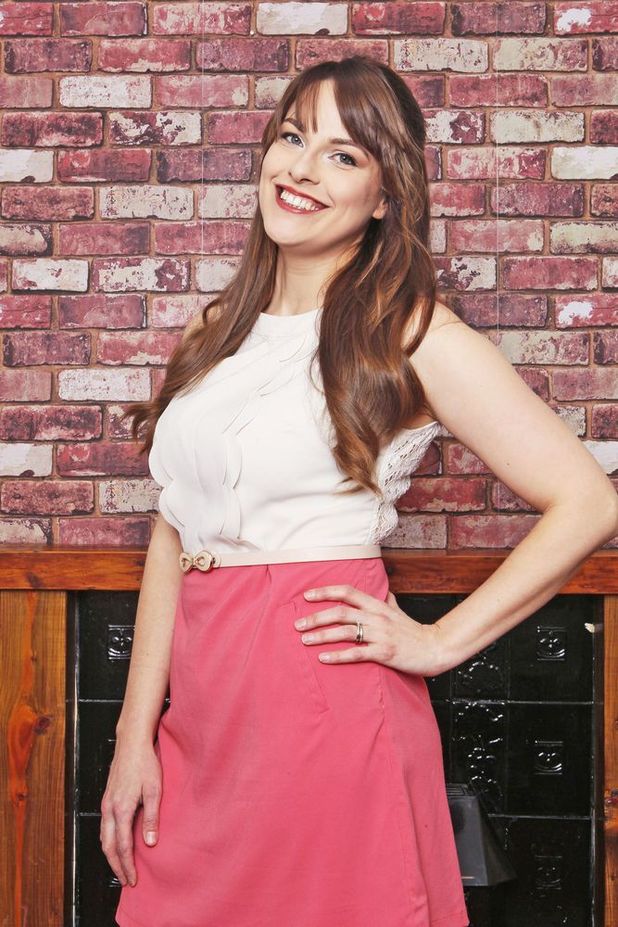 Taking the fortune teller's advice, I quit teaching and moved abroad with Dan, 29, a surveyor, in 2010.
It was the best thing I ever did, and I quickly began writing. I'd always loved books, so I knew my passion was with words.
By the time we returned to the UK in 2011, I had lots of paid writing work.
In 2013, I started my blog,
Sparkles Of Light
. Posting about everything from home décor to make-up, I enjoyed being my own boss.
It's a far cry from the life I'd planned, but it's ideal for me. I never would've left the comfort of my old life if it hadn't been for that psychic."
Psychic career adviser to the stars
Even celebs need a helping hand when it comes to making those all- important career choices – and Jayne Wallace is the woman many of them turn to.
Founder of Psychic Sisters, a company of clairvoyants based in high-end department store Selfridges, in London, Jayne has given readings to Kim Kardashian West, Katie Price, Sinitta and Rochelle Humes, to name but a few.
"Last year, I met Kim in LA and gave her advice about a new clothing range for children," says Jayne, 48.
"I suggested a good date for the launch, and could see in the tarot cards that the venture would be a success, which it has been.
"People come to me for advice about everything but, in the past few years, I've noticed they're particularly interested in their careers. They want to know about promotions and career changes."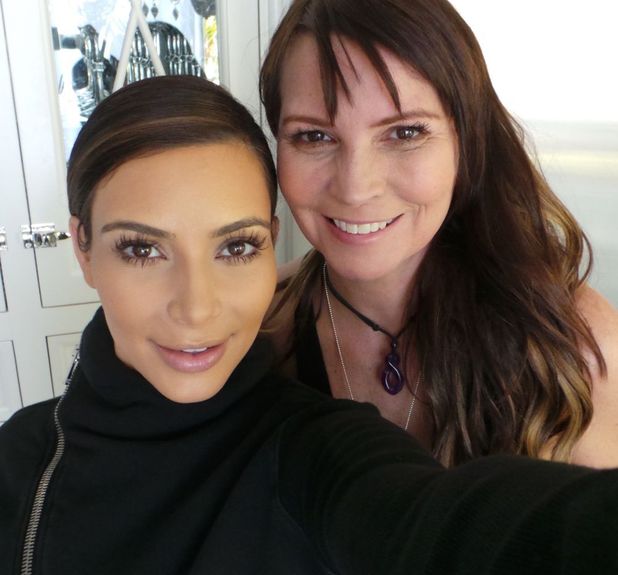 Jayne has certainly found a big fan in Kim K, who said, 'Jayne has such a special gift. She makes you feel confident and calm. I'm so happy
we connected."
Jayne says she was just six when she began hearing and seeing spirits, but it wasn't until she was 17 that she realised she was a natural at tarot card reading. At 22, she began doing professional readings, and her client list has grown steadily since she set up Psychic Sisters in 2006, where a session with her costs £120.
"Most of my celebrity clients visit me a few times a year," she explains.
"More recently, I did a reading for a famous singer who was concerned about her comeback tour. She was feeling old, but I picked up that the tour would sell out and she'd enjoy herself. And that's exactly what happened.
"I'm so lucky. I love my job and feel blessed that I can help people."
For more information on the Psychic Sisters, visit psychicsisters.co.ukFor exclusive competitions and amazing prizes visit Reveal's Facebook page NOW!