People are the worst. And despite modern humans inhabiting earth for 200,000 years, we still haven't mastered the art of being clean.
We're completely gross, and this survey backs it up.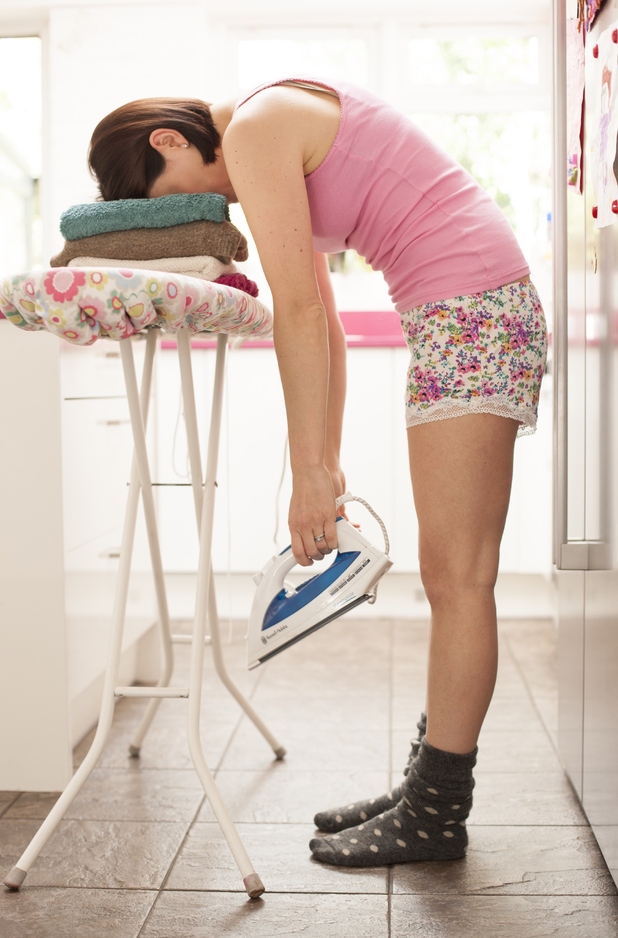 Method
, who make planet-friendly cleaning products, questioned Brits about their grim habits and the results are enough to keep anyone with an ounce of decency awake at night.
Yes, cleaning the bathroom is a massive chore and we'd all much rather be boozing/eating/watching telly. But one in eight people clean their bathrooms less than once every six months. Err, what? You literally crap in there. It's not on.
Try not to think of this next time you slip into bed with someone new – 16 per cent of people only wash their bed sheets twice a year. Vomit, vomit, vomit.
Over a third of people admitted to using smelly socks or dirty laundry to dust their homes… that's just rubbing dirt on dirt!
One person even confessed to putting his jeans and T-shirt in the dishwasher because his washing machine was broken.
We all know of the five-second rule, but does anyone actually live by it? Apparently 15 per cent of us are more than happy to pick up food off the filthy floor and eat it.
Washing your hands before eating is something we've all been taught since the dawn of time. So why is it that 14 per cent of us think it's totally legit not to? You wipe your bum with those hands. The very least you can do is wash them before you put them in your mouth!
The questionnaire found these are some of the most disturbing dirty little secrets we have: using a hairdryer to dust, wiping lipstick off a 'clean' glass before using it, eating from the same plate at lunchtime and dinner, and even buying new clothes to avoid ironing.
For exclusive competitions and amazing prizes visit Reveal's Facebook page NOW!