Holidaying in space might seem like something completely unrealistic in most of our lifetimes. And many of us could never afford to boldly go into space...
But the good news is we will be able to blast off for just £7,000 by 2030.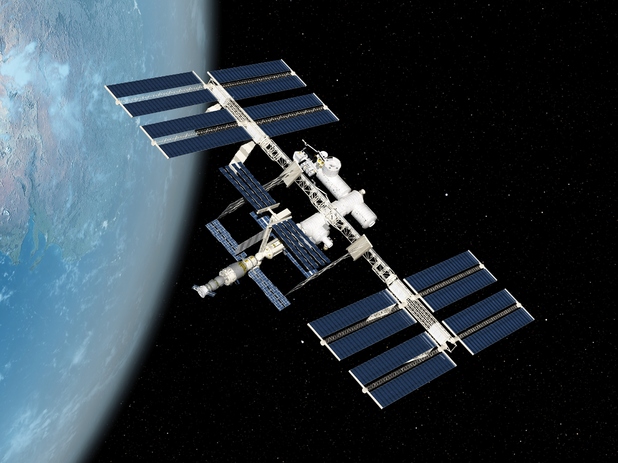 Astronaut Donald Thomas has said galactic tourism will be so popular in 15 years' time that prices will be driven down.
By then, it'll be totally normal for holidaymakers to visit the International Space Station (ISS).
At the moment, prices are estimated at around £155,000 for trips to the ISS. However, he anticipates within the next two decades, prices will drop between £6,900 and £13,900.
Donald went to space in the 90s and spent 44 days there.
He said: "I expect that in the next couple of years Virgin Galactic will begin their sub-orbital space excursions."
The ISS is in low earth orbit around 400km from Earth, and is often visible to the naked eye.
It's been inhabited for 15 years and Brit astronaut Tim Peake is currently spending six months on the ISS to carry out scientific experiments. More than 200 people from 15 different countries have visited the ISS.
So if you start saving £50 a month now, by 2030 you'll have enough for a ticket and some space souvenirs from the ISS gift shop.
For exclusive competitions and amazing prizes visit Reveal's Facebook page NOW!