Sex blogger Girl on the Net says her new book – a witty collection of explicit tales and drunken rants – is 50 per cent filth and 50 per cent feminism.
Since the dawn of time, we've been told women don't like sex, with society conditioning us to believe that women only get their knickers off in order to please men.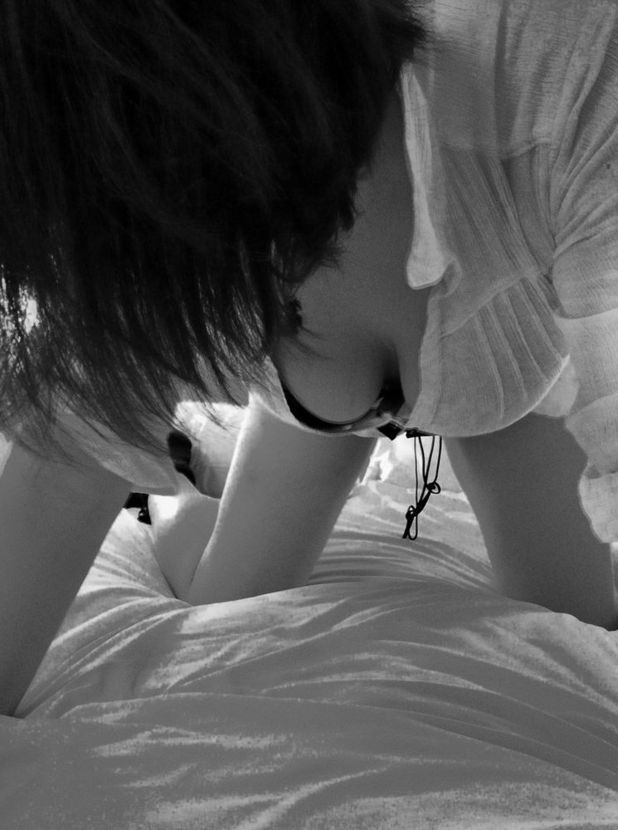 Award-winning sex blogger Girl on the Net is here to debunk that myth – and plenty of others, too.
"All that is complete b******s," says the 31-year-old Londoner. "I'm a total pervert.
"I'd say I'm kinky, but people would just think of spanking – which I do like, but it misses out all the other great stuff, like casual hand jobs in alleyways.
"'Pervert', to me, is a joyous term, and I use it in a positive way."
For those who don't lurk in the deepest, darkest realms of the web, Girl on the Net writes a crude, controversial and hugely popular blog with more than 120,000 monthly visitors.
She began in 2011 by posting obscene and hilarious sex stories, assuming only a handful of "weirdos" would read them.
Fast-forward five years and the blog is so successful, she's quit her office job to focus on filth full time.
"People say write about what you love and, after years of doing kinky stuff, I thought, 'This is clearly my hobby.'
"It all started as me trying to combat the huge amount of sex negativity out there, and the idea that sex is something women give to men.
"I just wanted to shout, 'Women like sex, too!'" she continues.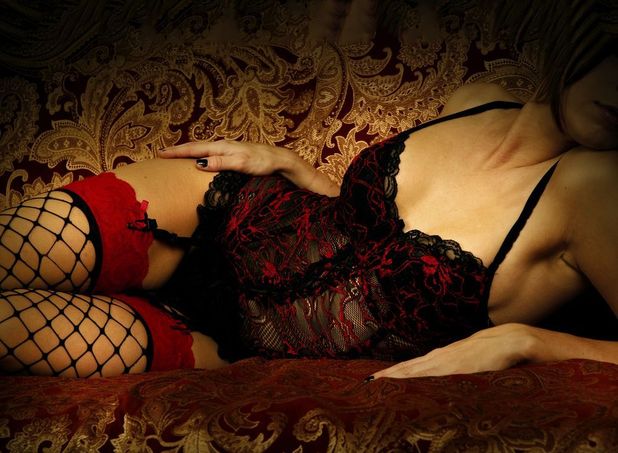 "While we've come pretty far in terms of sexual liberation, it's still far more acceptable for guys to moan about how little head they're getting than for girls to wish they had a d**k to suck.
"So my blog's a combination of real-life dirty sex stories, and how sex fits into the rest of the world. It's 50 per cent filth and 50 per cent feminism."
Giving advice about "pegging", "double penetration", and sex with strangers, there's nothing Girl on the Net won't discuss.
But, having received "700 d**k pics" in two years, she had to ban men from sending her intimate photos.
"Lots of guys come across the blog because they're searching for porn. They come for a w**k, but then stay to read about feminism. I've learned to sneak in my sex-positive propaganda wherever I can."
Shielding her identity by blogging anonymously, she finds leading a double life can be exhausting. "I have two phones and two laptops, and try to keep everything very separate," she explains.
"But last weekend, while I was away with my family and had kids running around me, people kept tweeting me asking for b*tt-plug recommendations."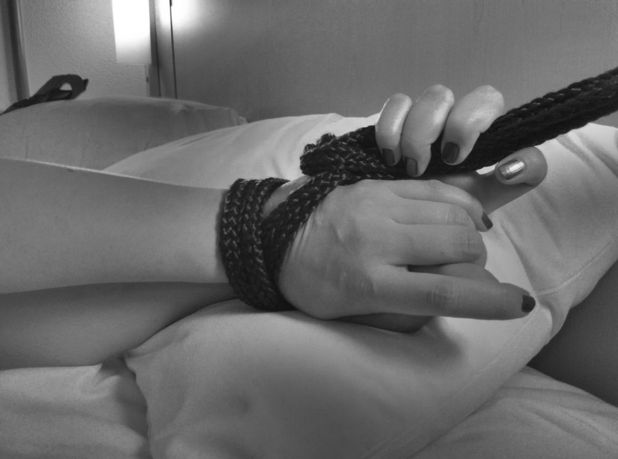 In order to keep her secret, only a select few know what she does for a living. "My mum, sister and brother are all super-supportive," she says. "My mum's excited about having a copy of my book, but she won't read it – the last thing she wants to hear about is my boyfriend's penis.
"I like being able to switch between being Girl on the Net and just me."
While she was sleeping with lots of people when she first started blogging, Girl on the Net has done something she thought she'd never do – become a one-man woman.
"I'd always tried to push away from being in a relationship, but Mark* was just constantly there, being brilliant.
"Being in a relationship has affected the way I blog. I tried not to write anything too emotional at first, but now I've put up a few soppy posts, and people absolutely love them."
Mark is more than willing to accompany her on sexual adventures. "When it comes to sex accessories, he's like a kid in a toy shop," she says.
"We have two cabinets in our bedroom – one for ropes, lube and nipple clamps, the other for dildos and b*tt plugs.
"But many aren't even proper sex toys – like Mark's climbing rope and wooden spoons!"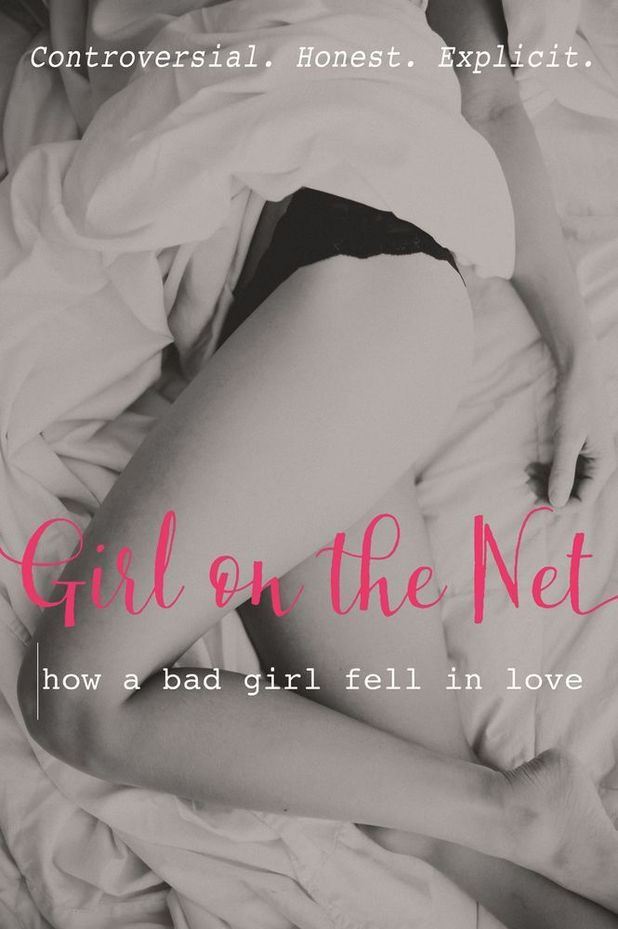 Since the blog's conception, her unique storytelling style means she gets 10,000 views on some posts in one week alone.
"People think women don't like sex, or that we only do it in exchange for stuff. It's such an old-fashioned view, but is still massively prevalent.
"There's also the idea that, in order to be sexy, women need to have tits of a certain size, perfect skin and be under 23. Actually, sexy can be anything."
Her refreshingly frank posts landed her a book deal, and Girl On The Net: How A Bad Girl Fell In Love is about to hit the shelves.
"Looking around, we have this idea you need to get married and have children, and the moment you do that, the sex stops – they're two separate bits of your life.
"I wanted to write something intensely hot and filthy, but also about love, so people know that doesn't have to die."
So what does the future hold for the UK's most influential sex blogger?
"I want to encourage people to scrap all the things they think they should do – whether it's marriage, having babies, vanilla sex or kinky sex.
"Just think about what you'd enjoy if none of this had already been prescribed to you just because you're a woman.
"We need to carve out our own spaces in society, but we're still struggling with the concept of what a woman should be.
"Women can be whatever they want."
By Paisley GilmourGirl on the Net: How A Bad Girl Fell In Love (Blink Publishing, £8.99) is out now.
Read an exclusive extract
here
.
You can read her blog
here
.
For exclusive competitions and amazing prizes visit Reveal's Facebook page NOW!