A woman with two-year-old twins has just discovered they have two different fathers.
The mum and her husband, from Vietnam, had the babies DNA tested at two years old, after realising they looked completely different.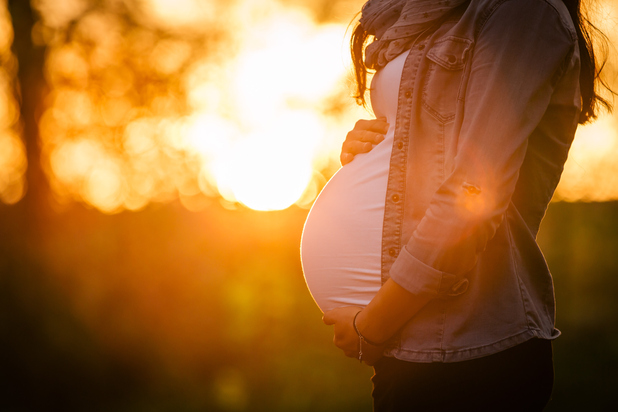 The Daily Mirror
reports one twin had wavy hair and the other's was dead straight, which led to the father questioning whether he was related to both.
Obviously, they naturally assumed there had been a hospital mix up and that the twins had been accidentally switched at birth.
But the DNA results proved she was the biological mother of both, and that her husband was only father to one.
It's being reported as one the world's first case of bi-paternal twins.
Bi-paternal twins occur when two of a woman's eggs are fertilised during the same ovulation period, but by two different men. A woman's egg has a lifespan of between 12 and 48 hours.
The couple have been kept anonymous and are said to be trying to deal with the revelation.
For exclusive competitions and amazing prizes visit Reveal's Facebook page NOW!