Life can't be all fun and games and neither, apparently, can engagements.
Now I've finished having afternoon tea with my girlies to celebrate them being my bridesmaids, the serious stuff has to begin. Starting with the budget.
Mr T and I are taking Susanna's advice and have decided to take stock of our money situation to see exactly how much we can afford to spend on our big day. Which doesn't take long. Because, after recently buying and doing up a flat in London, our savings are long gone and our bank accounts are pretty bare.
Eek!
In my usual impulsive manner, I say it can't be done and threaten to call the whole thing off but Mr T, a relaxed person at heart and definitely the yin to my yang, is more practical. He points out that other people – people with houses – get married all of the time, and there must be a way.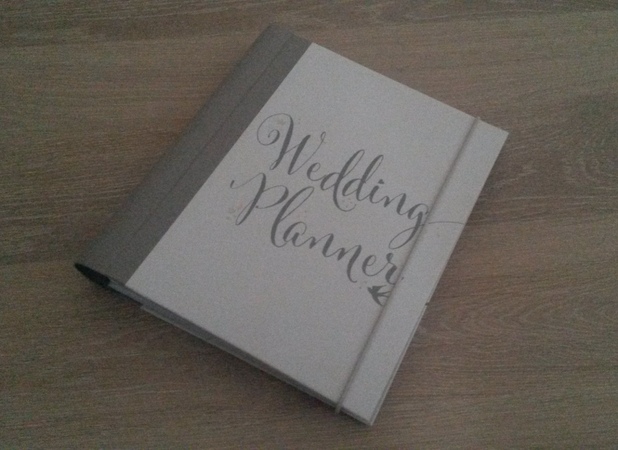 I delete the email I've already mentally composed to my friends cancelling their bridesmaid duties and gradually calm down. I know from my friends that a wedding can be done on any budget – from a couple of thousand, where the reception was in the church hall and the bride's mum made the dress and cake (officially one of the loveliest weddings I've been to) to tens of thousands, where the celebrations stretched on for a fabulous weekend full of eating and drinking.
So listening to Mr T's advice to panic not, I speak to Hamish Shephard, CEO of
Bridebook.co.uk
, the free online wedding planner, and ex-investment banker.
"Financing a wedding is often a sensitive subject," he says. "Although it's tradition for the bride's parents to pay, nowadays, we're seeing a sharp rise in both set of parents and the couple chipping all in. Try to have this conversation early so you know where you stand.
"Some choose to cover certain items or 'areas' - for example, the couple will handle flowers and food, while Mum and Dad cover the venue hire and clothing. However, this doesn't work for everyone and some people like to put a certain figure into a pot and let the couple split it whichever way they like. There's no right or wrong but it's best to be honest and open."
Thankfully, our parents have offered to help us with the wedding and we're both really good savers, so after sitting down with the shiny new Wedding Planner that my lovely friend, Su, gifted us, we figured out how much money we'll be able to scrape together by October – when we're hoping to tie the knot.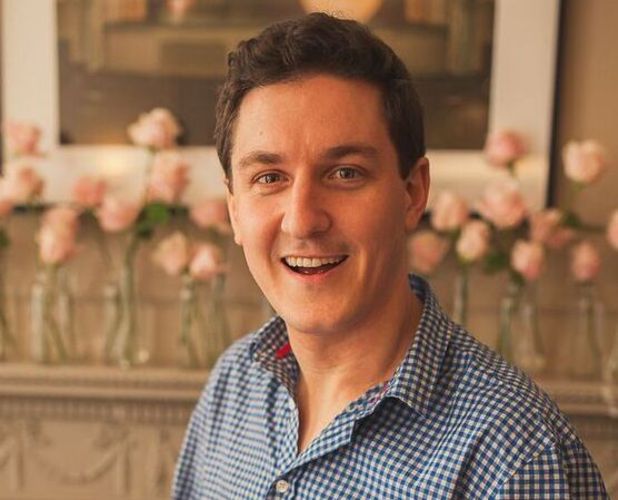 Then, it was a case of working out how much the money should be split. A slightly daunting task.
"No wedding is the same, but there are certain things that every engaged couple will need to consider," Hamish advises. "Venue is often the priciest part of the planning so try to get this sorted as soon as possible. It's also really important to work out your priorities. If you want to spend a lot on a dress, you need to make sure your partner understands that.
"Like most things in life, the little hidden things can often take you by surprise. So check out Bridebook where there's a huge list of things you may have forgotten you'll need. For example, you might not have considered wedding insurance or the registrar fees. It's important to be clued up earlier rather than later because they all add up."
Helpfully, Hamish has broken down the different things that we should be thinking about into percentages of a £20,000 budget – roughly the average UK spend on weddings.
£6,000 on venue hire (approximately 30%)
£3,800 on catering (approximately 19%)
£1,600 on florist (approximately 8%)
£1,600 on photographer (approximately 8%)
£1,000 on videographer (approximately 5%)
£800 on music (approximately 4%)
£600 on cake
£500 on stationery
£400 on transport
£1,500 on dress (approximately 7.5%)
£200 on menswear
£400 on rings
£200 on hair and make up
£500 on registrar fees
£200 on insurance
£300 on bridal suite
£400 on favours and gifts
So, taking all of this on board, we set aside an afternoon, vowing not to leave the sofa until we had all of our maths sorted. And, after an afternoon of calculators, many scraps of paper and a bottle of wine, that's exactly what we had.
It was undoubtedly stressful but definitely worth it. And I can't stop smiling because now the sorting - and spending! - begins...
If you have any tips or questions, get in touch with me at @Sarahw0684
Hallmark Hotels has launched a competition that will see 27 happy couples win a September 2016 wedding at 27 of its hotel venues across the UK. As the competition doesn't close until midnight on March 11th, ladies looking to pop the question on the leap day on Feb 29th, will still have the chance to enter and win a wedding... provided he says yes! To enter go to www.hallmarkhotels.co.uk/winawedding