According to a new survey, straight women are all evil creatures that picture other men in bed when banging their partners…
Researchers at
www.vouchercodespro.co.uk
polled 2,019 British women over 18, and found we're all thinking about anyone other than our actual boyfriends while doing the nasty.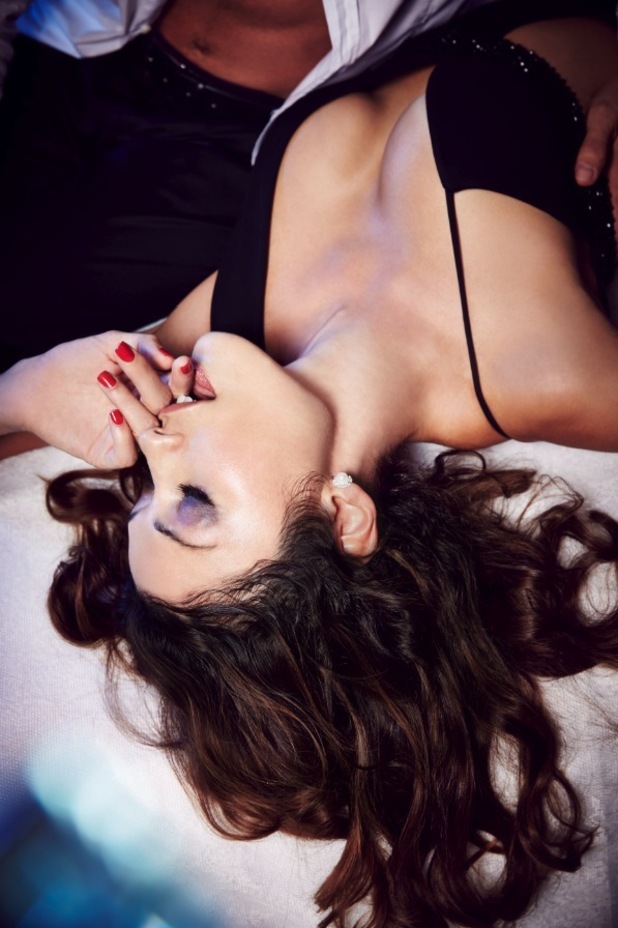 All of the women who responded in the survey had been in a relationship for at least three years.
More than two thirds of them, 67 per cent, said they'd previously imagined they were boning someone else, while having sex with their partner.
Kind of bizarrely, 19 per cent confessed their mind wandered onto another man EVERY TIME they slept with their boyfriend. Are alarm bells ringing for anyone else?!
So, who is it we fantasise about when we really shouldn't be?
Apparently, most of us are wishing we were banging an ex – with 36 per cent of respondents choosing a former flame as the most likely person to pop into their head. Gross.
Celebrities also made it into our bedrooms, with 22 per cent saying someone famous got them hot instead of their loved one.
Others said they imagined a co-worker, their partner's friend or a teacher.
But of course, 93 per cent said they wouldn't dream of ever admitting this to their boyfriend.
And of course, hypocritically, more than three quarters said they'd be absolutely gutted if their partner admitted to doing the same. Oh, the double standards!
Somewhat unsurprisingly, most said they'd tried to jazz up their boudoir antics with sex toys and accessories. Most had spent an average of £160 a year on kinky bits and bobs.
For exclusive competitions and amazing prizes visit Reveal's Facebook page NOW!