I suddenly feel like a very bad friend. A very, very bad one.
As I mentioned before, I've been lucky enough to go to numerous Big Days and have loved each and every one of them. Not only is it a wonderful feeling to see two people you love celebrate their day together, but I've also had a pretty good time myself. Dancing, eating, drinking – who doesn't love a wedding?
But whenever I've turned up to the venue or scanned the table plan or sipped on a welcome drink, I've never really given too much thought into what has gone into making the day as magical and beautiful as what it was.
Yes, I've realised in a vague sort of the way that it must have taken a lot of phone calls and shopping trips and organisation to make the whole day go like clock work but I'd never actually stopped and thought about the sheer amount of work organising an event for 80+ people entails.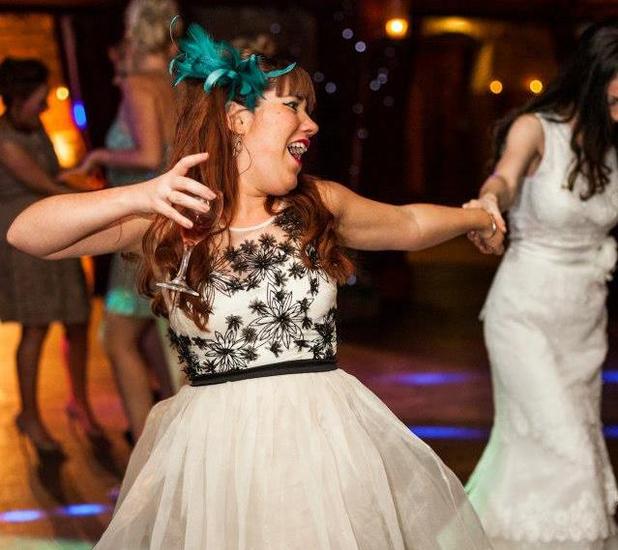 Judging from the numerous magazines, websites and blogs I've been browsing, there's loads. In fact, an overwhelming amount. When Mr T and I did our first budget, we thought it was all very do-able. Until we realised that we'd forgotten to account for the flowers, the registrar and Mr T's suit. Clever, aren't we?
We clearly weren't able to do this alone. So we decided to consult an expert about what we need to think about – and when. We're thinking about getting married in October this year and everyone we've mentioned that to has winced and then, seeing our panicked faces, hastily assured us it will be fine.
Luckily, wedding planner and owner of Everything Organised, Susanna Richardson, believes we have plenty of time. "Most people give themselves between 18 and 24 months to save up and to ensure they can get the correct venue but I've planned weddings in just two weeks," she laughs. "So you're not that far behind."
Phew!
And to get us fully prepped, she's given a list of important tasks – in the order we need to think about them and book them. Even the most clueless couple in the world can't fail to go wrong with this advice.
Budget
"This should be the first thing you decide upon," Susanna advises. "You can organise a wedding to almost any budget but knowing exactly how much you have to spend will help shape all of your plans and establish what sort of venues, dresses, etc you should be looking at."
Wedding planner
"If you are hiring a planner, speak to them from the get-go," she says. "They will be invaluable in helping to secure a venue and suppliers - and a good one should save you more than they cost."
Venue
"Popular venues can get booked up years in advance, so if you want a Saturday in peak season, then plan up to 24 months ahead or prepare to be flexible on your dates," Susanna recommends. "This is also a good time to think about your guest list – there's no point having your heart set upon a hotel where the biggest reception will only hold half the number of people you want."
Registrar / Church
"Don't book a venue without having this in place. It sounds obvious but it's easier to do than you think."
Photographer / Videographer
"If you want a supplier that is just one person, it's more important than ever to get in quick," Susanna advises. "As soon as the venue is booked, your photographer should be the next phone call."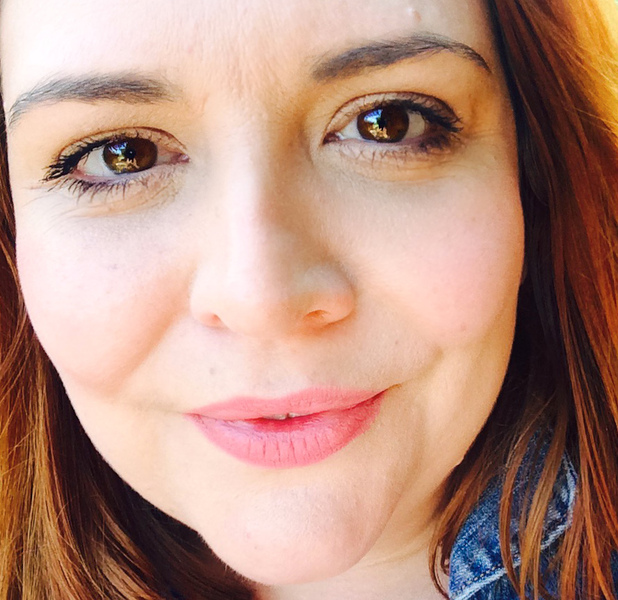 Bands
"If you want a good wedding band, start the search as soon as you can. Again, they get booked up quickly and, unless you have one in mind at the start, it may take you a few months to find one you love."
Florist
"Good florists are worth their weight in gold and so although they can cater to a couple of weddings every weekend, get one secured. Plus, it's another thing you can tick off the list."
Save the dates
"If it's peak season or abroad, it's vital to send Save the Dates so guests can plan around their holidays," Susanna says. "Even if it's not a particularly busy time, you'd be surprised at how quickly people get booked up so you want to get your wedding in their diary as soon as you can."
The Dress
"Wedding dress collections come out twice a year (summer and winter) so it's good to start trying them on early. That means if you don't fall in love with one, you could always wait for the new collection to come out," Susanna advises. "Bear in mind that most couture designers work on a six-month lead-time though, so you can't leave it too late in the day.
"Also, use this time to start looking for bridesmaid dresses. Because, although these can just be bought off the rail, believe it or not, this can be one of the most difficult tasks. Unless you only have models for friends, it's highly likely they will be all different shapes and sizes and so finding a "one dress for all" can be tricky."
Make-up / hair
"Start having trials so you have time to make a decision. I recommend booking earlier rather later, so it's one less thing to worry about further down the line."
Groom's suit
"Many men want a suit tailored for their big day and, although this won't take as long as your dress, don't leave it too late in the day," says Susannah. "Three months is really the minimum time you should allow yourself."
Invitations
"Even if you've sent Save the Dates, it's good to send the invitations about six months in advance. For a June wedding, I'd get them out before Christmas the year before," recommends Susannah. "That means people have plenty of time to organise their transport and accommodation. If you want something designed, then give yourself two months more."
Table plan
"This can be done in the run up to the wedding but it's worth starting ss soon as guests start to RSVP. It can be a thankless task, so the sooner it's out of the way, the better."
So, best get started then...
If you have any tips or questions, get in touch with me at @Sarahw0684
More:Blog 1: Getting engaged!Blog 2: Getting by with a little help from my friends