A recent poll showed that almost eight million Brits want to get a new job in 2016. Here, career guru James Innes gives two Reveal readers tailored advice to help them land the role they've always wanted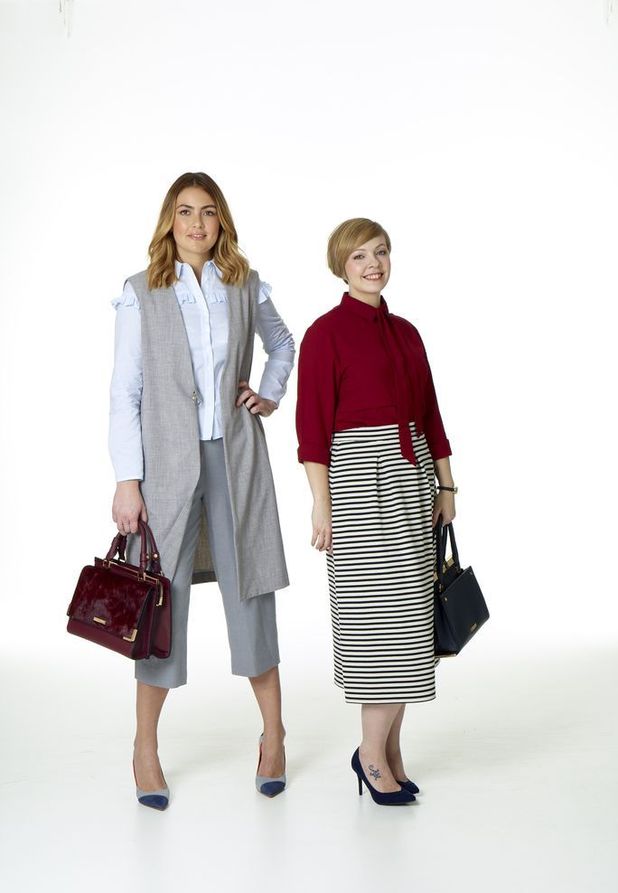 "Would PR suit me"?
Josephine Fairclough, 25, from London, is a trainee property surveyor
Jo says, "My ideal job would involve communication and relationship management, working with a team of enthusiastic people in a fast-paced environment.
"Since university, I've been in the same industry. Now, I want to change to a career that will still utilise my skills.
"With only my degree and my experience in property, I feel quite limited, but I know that if I don't make a change now, I could be stuck forever.
"In my current role, I love liaising with clients, but organising meetings and events is what I enjoy most. Would something in public relations suit me?"
James' appraisal
James says, "I'm afraid there was nothing positive I could say about Josephine's CV, other than that there weren't any spelling mistakes.
"There was no professional profile, no achievements were highlighted, and it was all written in the first person. Repeated uses of 'I' and 'me' make a CV sound unprofessional and arrogant. It's also too informal, so third person is always better. Plus, she'd included her references in the actual CV.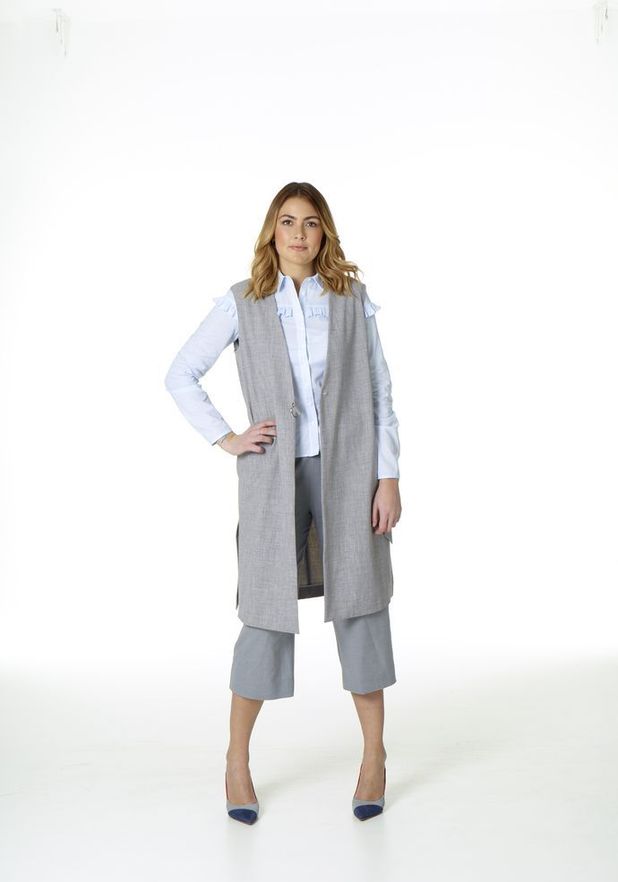 "Josephine said she was nervous about attending job interviews, but nerves can be a useful tool for sharpening your performance.
"She needs to stop thinking about herself and focus her attention on the interviewer. They're not the enemy!
"As Josephine is looking to change her career, identifying her transferable skills is vital. Her CV currently highlights her people skills, confidence and ability to develop strong working relationships – which are also all must-haves in PR.
"It's clear that she's good at planning and organisation, but more could be said about her ability to multi-task. Written communication skills are just as important as verbal communication skills in PR. More needs to be said about her creativity, too. If she talks about any designs that she's been involved in her current role, it will prove her skills are suited to public relations."
What next?
Jo says, "I'll be completing my LinkedIn profile, with a descriptive headline and a more professional photo, as James has stressed this is important.
"I've now been invited to interview for a job in PR since tweaking my CV under his guidance.
"But this year will be about taking my time to find a role that is right for me."
"I'm good with people"
Melissa Forsdick, 25, from Essex, is an office manager for a civil engineering company
Melissa says, "I've really wanted to get into something more creative for a while now.
"I'm good at customer service, and that is where my skill set lies. I've always had customer-facing roles and I'm great at talking to clients.
"Being the 'go-to' person is enjoyable, and I like helping people solve problems. So, these aspects of my current role are ones I'd like to carry over to my new career.
"But my dream is to get stuck into a creative environment. My ideal job would be in publishing or digital advertising."
James' appraisal
"Melissa's CV used a lot of abrupt sentences that didn't allow for any great exploration of her skills and experiences," says James.
"She really needed to make her achievements more evident.
"It was a major concern of Melissa's that prospective employers might think she had been 'job-hopping'.
"It wasn't my first reaction, but I can see why she might feel a little insecure on this front.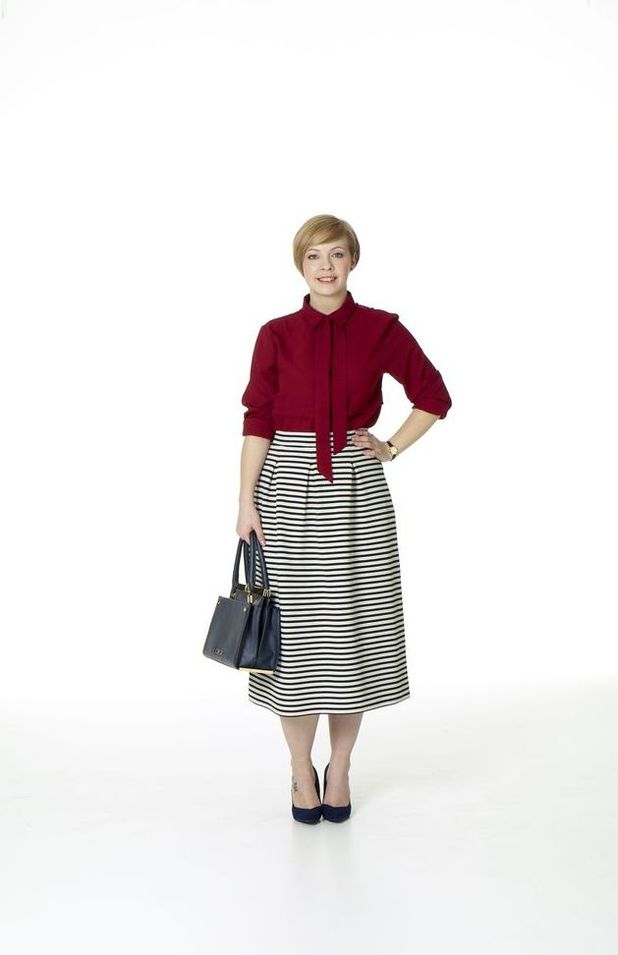 "By focusing on the positives in interviews, she can prove she is really committed to moving jobs and not wasting their time.
"As she's only been in her current role for a short while, if interviewers ask why she wants to leave, it's perfectly acceptable to say the job didn't turn out to be 'as advertised'. Just tell it like it is.
"My main advice for Melissa is a word of warning – not to let any questions along these lines tempt her into saying something negative or critical about her previous employers. That's never a good idea!"
What next?
Melissa says, "James has given me great advice for handling the interview stage, as well as reworking my LinkedIn profile and CV to be as appealing as possible to potential employers.
"I'm already on the hunt for a new job and have started applying. I plan to get some interview practice to boost my confidence, so I'm totally prepared when I interview for a role I really want."
James' top five tips to your dream job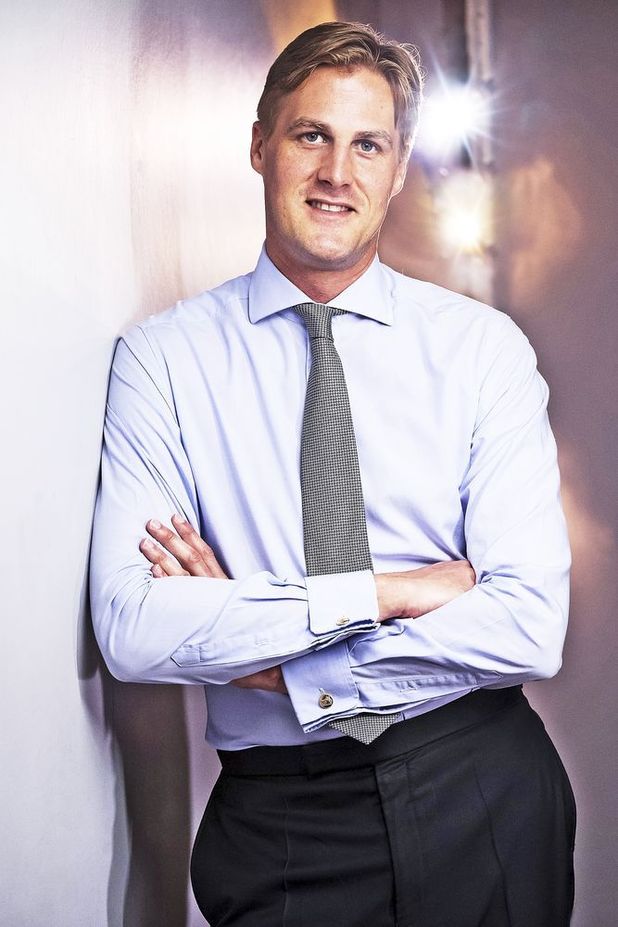 - A "one-size-fits-all" CV is not likely to be as successful as a carefully tailored one, so don't use the same CV to apply for different jobs.
- Make sure you know enough about the job you're applying for. Interviewers will test your knowledge of the organisation you're applying to, so do some thorough research.
- Listen carefully to each interview question. Don't get distracted, remain focused, and engage your brain before you speak.
- While it's very important to do your homework and prepare your answers to possible interview questions, try to deliver them in a confident, natural way – don't recite your answers parrot fashion.
- Do ask questions, but avoid asking the wrong ones. Raising the topics of pay and holiday during the interview can be a mistake. Stick to safer topics, such as, "How would you describe the team I'll be working with? How do you see my role evolving over the next few years? What opportunities are there for further training and professional development?"
For more advice, The CV Book, by James Innes, is out now. For further help with your CV, visit cvcentre.co.uk
For exclusive competitions and amazing prizes visit Reveal's Facebook page NOW!