Humans can be absolutely useless.
As if it wasn't bad enough that we can't seem to take care of our own bodies and sometimes insist on shovelling junk food and booze into ourselves at a terrifying rate, now we're making our beloved pets fat too.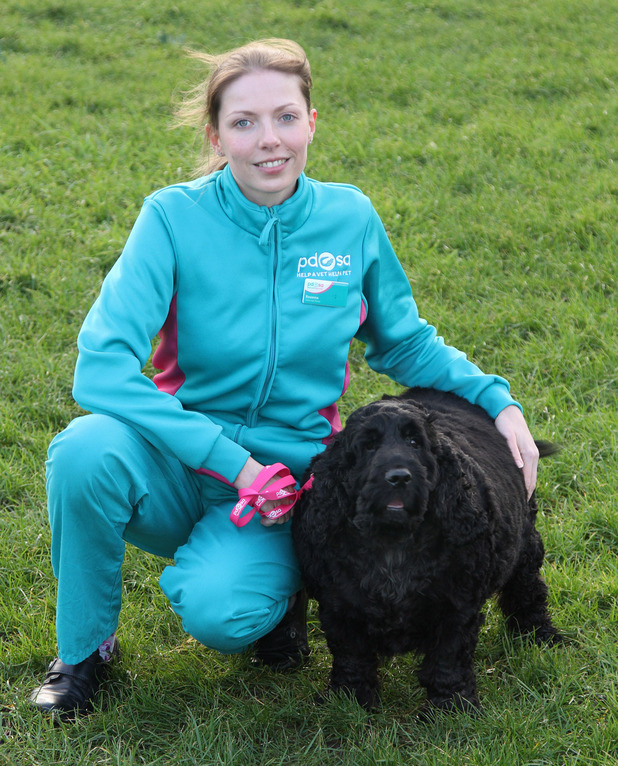 What is wrong with us!
Of our furry friends, a frankly worrying 5.5 million of them are filling out because of the inappropriate treats we're giving them every day.
While it's our decision to indulge on cakes, chocolate, biscuits and crisps, we really need to stop feeding these foods to our animals. It really could kill them.
Pets with weight problems are more likely to develop heart disease, cancer, diabetes and arthritis.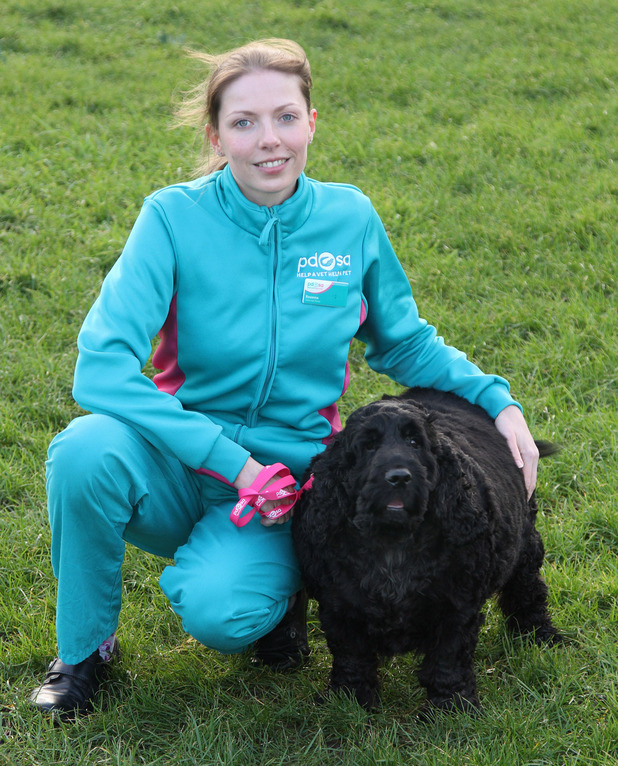 Some owners even admitted to giving their dogs, cats and rabbits booze. Which is just fifty shades of wrong!
Vet charity PDSA have issues this stark figure to shock us into getting our pets back in shape.
Their annual
Pet Fit Club
competition has just been launched and they're inviting owners to take part in the pet slimming competition.
For exclusive competitions and amazing prizes visit Reveal's Facebook page NOW!