If you thought you couldn't put a price on fresh air, think again.
One family from Dorset is making a mint by selling jars of fresh air to China for a whopping £80 a pop!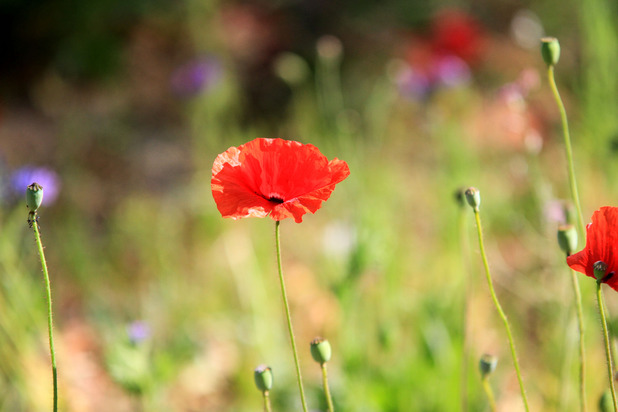 It seems that those living in the over-populated and smog-laden cities like Beijing and Shanghai will pay any price for a whiff of fresh air.
Brit Leo De Watts, 27, was inspired to set up his barmy business, called Aethaer, after moving to Hong Kong and has already made £16,000.
He gets family and friends back here to scout the countryside in Dorset, Somerset, Wiltshire, Yorkshire and Wales, using a 580ml jar held aloft in a fishing net to trap the aroma.
According to Leo, each area has it's own unique scent. Once unsealed, a customer only has seconds to inhale it.
Leo says: "It is a luxury item and not for everyday customers. Think of us as the equivalent of Louis Vuitton or Gucci.
"When someone bottled water everyone thought it was ridiculous. Now you have Evian and Volvic. Why not bottle air?"