Terri-Ann Nunns, 32, from Doncaster, now leads a millionaire lifestyle thanks to her self-penned diet, which is changing the lives of thousands of slimmers...
"As I pull my brand new Range Rover into the sweeping driveway of our five-bedroom mansion – complete with cinema, bar and walk-in wardrobes full of designer gear
 – I have to pinch myself to believe it's real.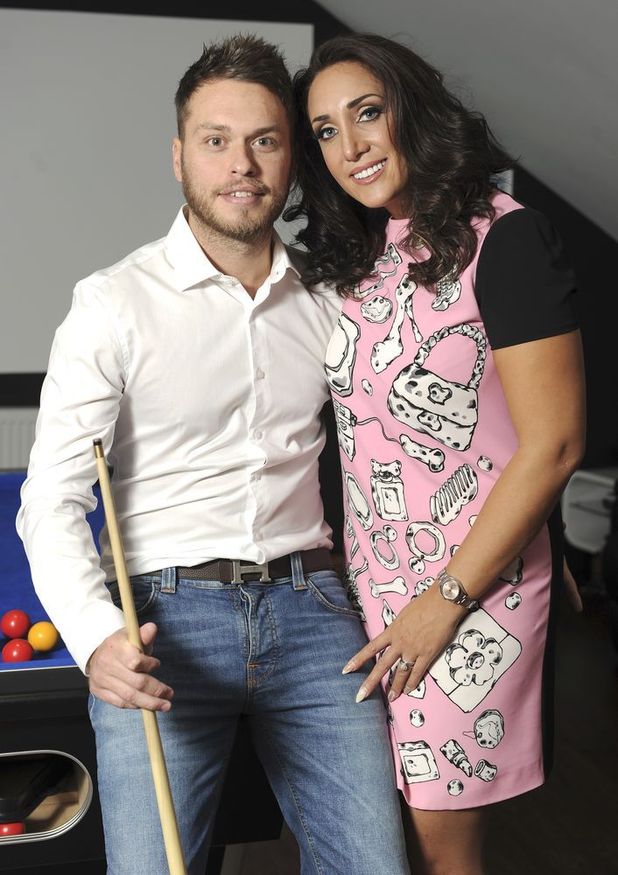 'Is this just a dream?' I'll often ask
 my husband, Michael, 27, as we pack our designer cases for yet another holiday to a far-flung, exotic destination.
I'm not bragging. It's just that life hasn't always been this way. Six years ago, I was a skint, single mum struggling to make ends meet. Now, I live a lifestyle I never dreamed possible and, incredibly, it's all thanks to losing weight.
It hasn't been an easy path, though. Back in 2005, I was pregnant with twins and looking forward to becoming a mother
 for the first time.
But my placenta ruptured during 
the birth, and while my son, Angelo, now 10, survived, my baby girl, Kelise, died of organ failure the next day.
My then-partner and I were inconsolable with grief. Just weeks later, we found out I was pregnant again, and nine months on, I gave birth to our second daughter, Aaleyah, now nine.
I was still grieving, and caring for two babies under the age of one was hard work.
Constantly exhausted and stressed, 
I turned to food for comfort. I didn't care that rather than losing my baby weight,
 I was putting more on.
By April 2007, my weight had peaked at 15st 7lb, and I was locked in a cycle of depression and overeating.
My relationship couldn't survive and, in February 2009, we split up.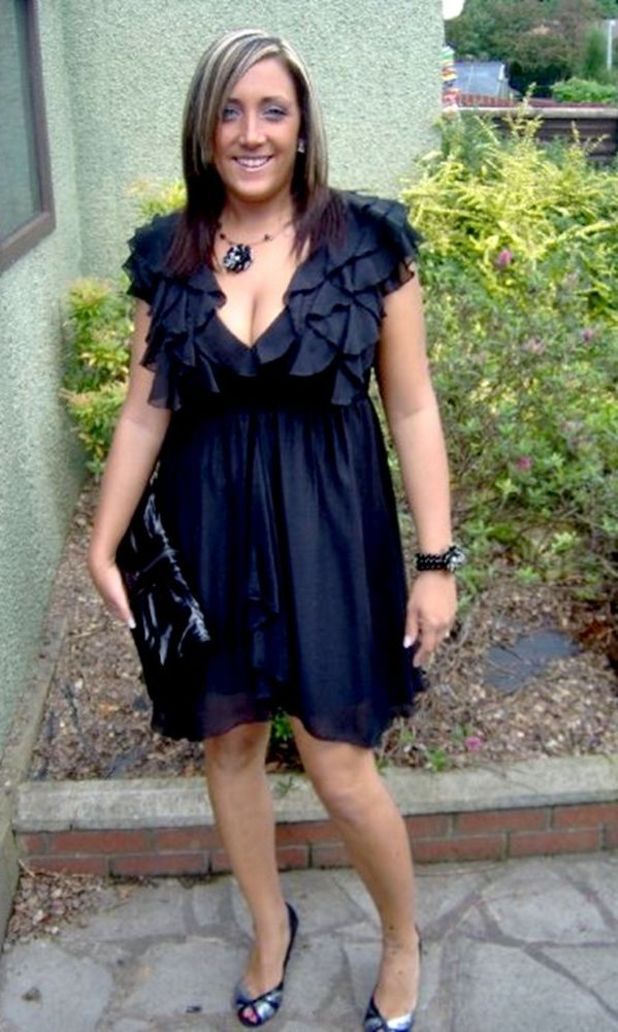 At rock-bottom, the kids and I moved in with my mum. A few months later, spurred on after having found us 
a tiny flat, I decided to lose weight.
I tried countless diets, but nothing worked – except a low-carb diet. I actually lost 2st, but felt weak and anxious due to the lack of carbs, and couldn't keep it up.
My confidence was still low when I met Michael Nunns on a night out. But despite him being five years younger, we hit it off. Feeling frumpy next to him, I vowed to lose weight for good on New Year's Day 2011. But how? There seemed to be only one answer – I'd have to create my own diet.
I began with the basics. As a low-carb diet had helped me lose the most weight, I decided to start by eating only protein. I lost 10lb in the first week but, after 10 days, felt the same side effects as before.
So, after the initial phase, which 
I called 'The 10-day Boost', I introduced some carbs to stave off the energy drop, adding foods like wholemeal bread and lamb to my diet of lean meats, fish and salad. This was stage two: 'New Food'.
To keep my body on its toes, after
 a week, I switched back to the original protein-rich diet, known as 'The Switch'. I then alternated between the two stages to stop my metabolism getting sluggish.
I was losing weight, without feeling hungry, and I felt great, too. If I had a few days off, that was fine. I just started again on 'The 10-day Boost'.
By May 2011, I'd lost 3st 6lb, and
 was a size 8. So I devised the final phase of my diet: 'Life Changes to Maintain'.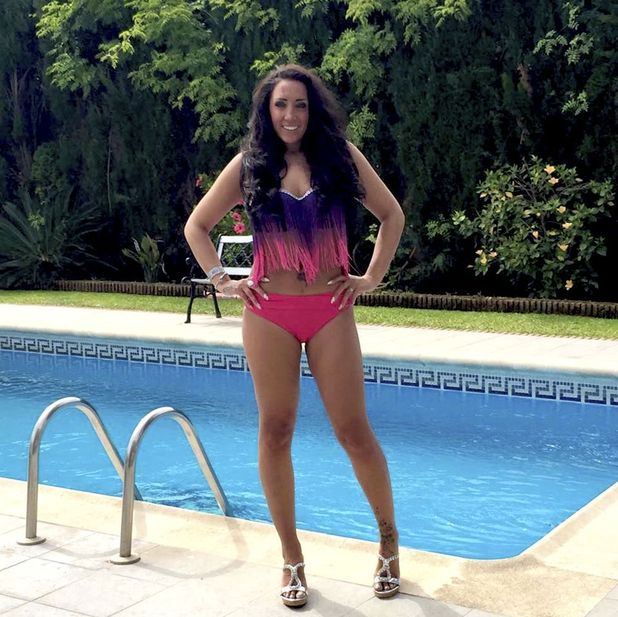 When I posted my 'before' and 'after' pictures on Facebook, the response was amazing, and before long, lots of 
friends were doing the diet.
As word spread, strangers were asking about it, so I set up a page dedicated to
 my three-step plan. Soon, it had more than 300 members, I called it 'Terri-Ann's 123 Diet Plan'.
I loved what I was going so much it never occurred to me to charge. But the costs of sending out books was beginning to spiral, so I introduced a small one-off fee to join, which included a copy of the plan and recipe book, plus access to the members-only support area online.
It was an instant hit!
 But it was exhausting finding the time to support my new members, juggle the kids and a full-time job.
I began to wonder if I could turn my passion into a career and, with Michael's encouragement I quit my job as a PA . . It meant I could offer personal, 24/7 support online or on the phone. I worked 20-hour days and, within months, membership was soaring.
I even had to take on staff. Being able to offer work to hard-up mums, like I had been, made me so proud.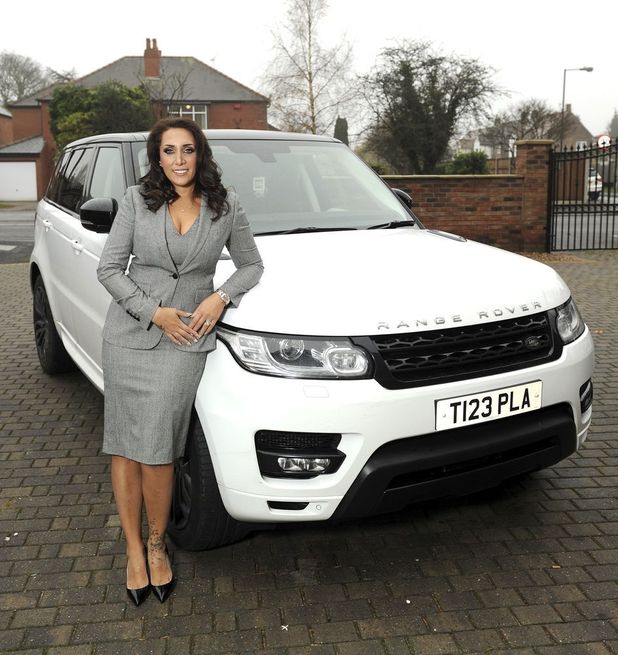 Within two years, I had 20,000 members and was earning £40,000 a year – more than double my old salary.
In January 2013, Michael and I welcomed our daughter, Aamaya, into the world. Michael joked I spent most of my labour on my phone giving advice to members!
By the end of 2014, the business
 was turning over half a million pounds a year. Michael joined the team and
 we bought our dream family home.
Last year, we married in a £30,000 ceremony, before flying first-class to Las Vegas for a £10,000 honeymoon. And, even more exciting, we're expecting another baby in July.
Over Christmas, more than 1,400 new members joined, making it our busiest period ever, and one of our members just celebrated our biggest weight loss yet – an incredible 12st!
The success of the plan is a dream come true. The bags, the cars and the holidays are all fantastic, but there's no greater gift than seeing the difference I've helped make to someone's life when they reach their goal."
By Kelly Strange
For more information, visit
terriann123dietplan.co.uk