At 16st, Clare Harbinson was more about Kettle Chips than kettlebells.
A typical student diet combined with working in a chip shop saw her once athletic figure balloon in her early 20s.
Six months after giving birth to her daughter in 2009, Clare, from Londonderry, was struggling to fit into her size 24 trousers and knew something had to change - her.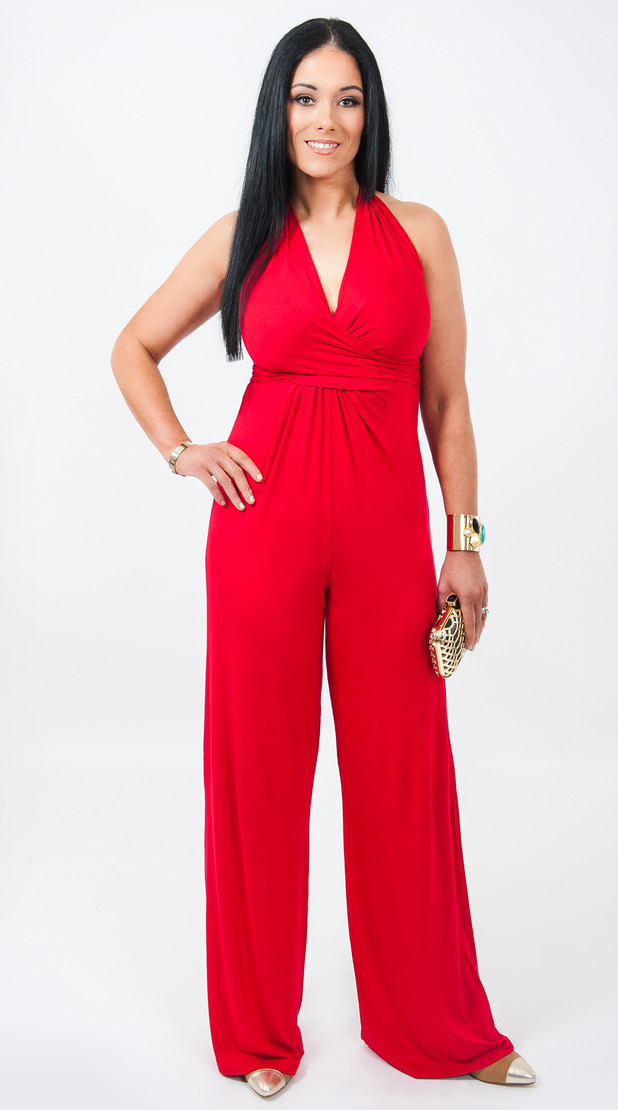 "I joined my local Slimming World group and in the first week I lost 5lb," says Clare, now 32.
"The best bit was, I could still sit down at night with a Crunchie and some crisps. I just made better choices at other times, meaning I could enjoy my favourite treats in moderation."
With her newfound energy, Clare discovered a passion for the gym and getting fit – which in turn led to a very different discover.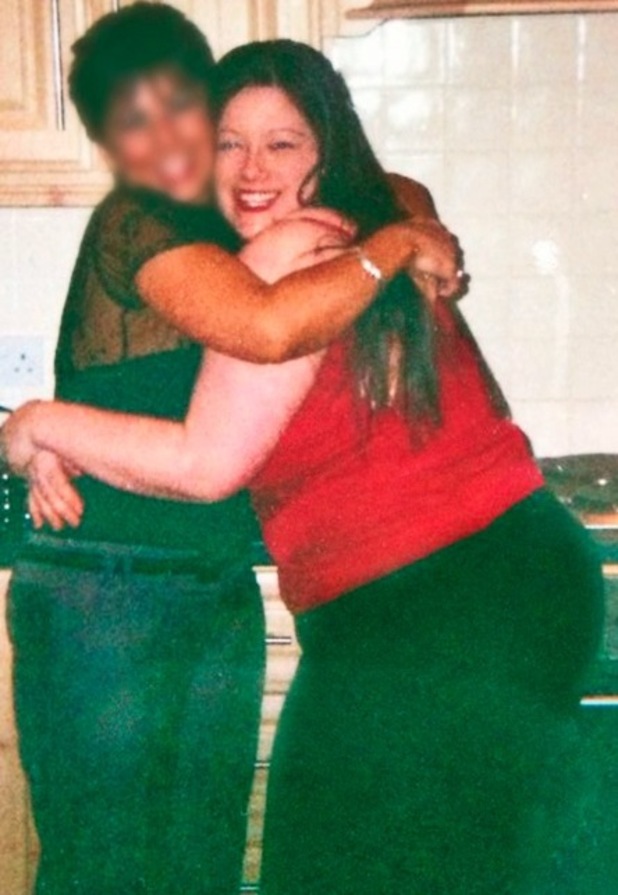 "Strangers kept telling me I looked like Kourtney Kardashian. It's not something I ever thought I'd hear!"
Clare shares her story in a special, 16-page Slimming World booklet - free with this week's issue of Reveal magazine.
And best of all, we're giving Reveal readers another fantastic opportunity to join Slimming World for free, saving £10 with our exclusive offer!
For your chance to join Slimming World for FREE and read Clare's full story, don't miss this week's Reveal magazine, on sale now!