It's a fact. Getting out of bed in the morning is the worst thing in the entire world.
Whether you throw your buzzing phone across the room when it goes off, or just snooze 25 times, we all have our unique way of prolonging the inevitable.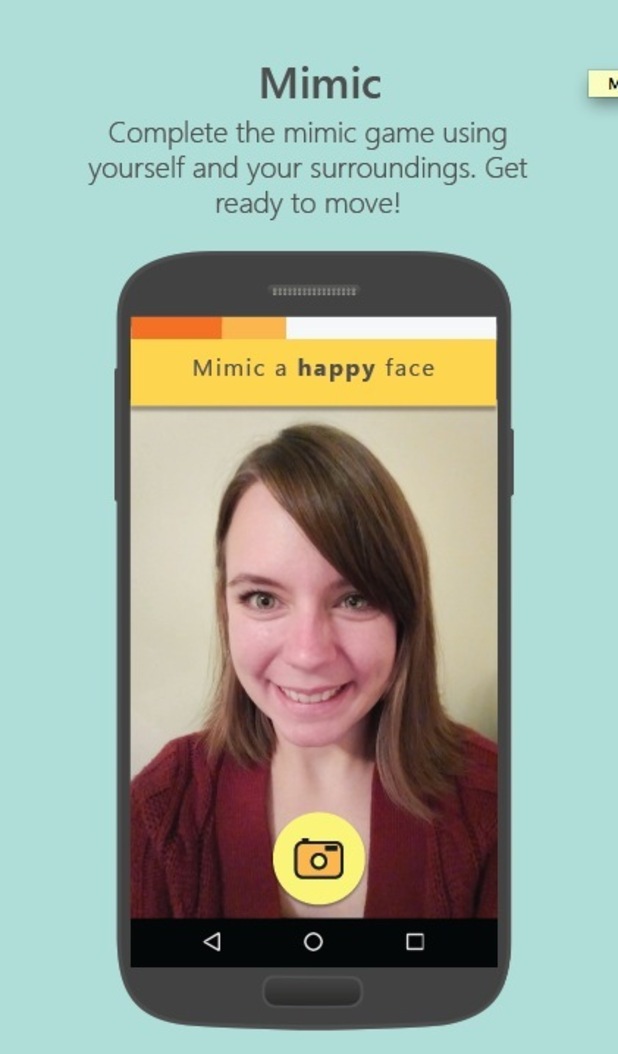 A new app has been developed to help you wake up properly, if that is even humanly possible.
The Mimicker Alarm app from Microsoft makes the user play a series of games in order to prove you are awake. Sounds torturous but bear with us.
One of the games will give you an emotion, and you have to take a selfie conveying that feeling in order to make the alarm stop.
Colour Capture is another level, where the app will give you a colour and you must take a photo of an object with the same colour.
Or you can choose to repeat a tricky phrase in the Tongue Twister game.
If you don't complete the tasks in time, the app will assume you've nodded off and the alarm will ring out.
Made by Microsoft, it's currently only available for Android users. While they say any data you upload may be used for service improvement purposes, Microsoft state to protect your privacy, they don't use any of the uploaded data to identify or contact you.
After all, you wouldn't want anyone seeing those vile morning selfies. Shudder.
For exclusive competitions and amazing prizes visit Reveal's Facebook page NOW!