Slimming World's Mr Sleek 2016 has been named and it's a dad-of-four called Martin.
Mr "Sleek" Woodsford used to weigh more than 24st and suffered from diabetes, high blood pressure, asthma, sciatica and severe back pain.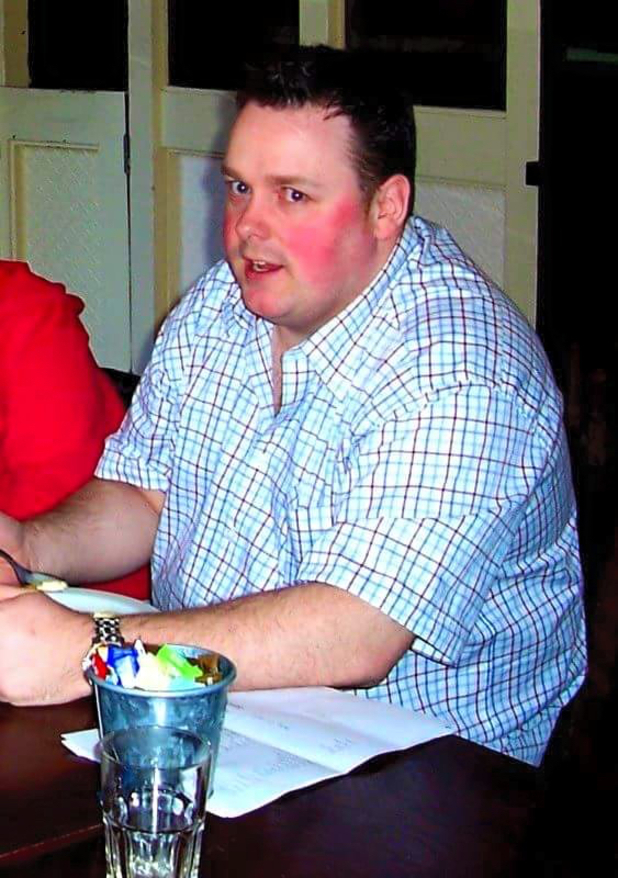 But now he weighs 14st 13lb, and has lost 12 inches from his waist, which has seen him reignite his passion for musical theatre.
The 43-year-old, from Newport, is father to Rosie, 16, and triplets Harvey, Maisie and Maxwell, who were born in 2008. It was after they were born that his weight started to increase dramatically.
As the triplets were born three months early, they had some health problems, and Martin, who's 6 feet 2 ins, found this a very difficult time. His eating habits suffered badly as a consequence.
In January 2012 though, he woke up one day and decided he was going to make a change.
After worrying he wouldn't be around to watch his little ones grow up, he joined Slimming World.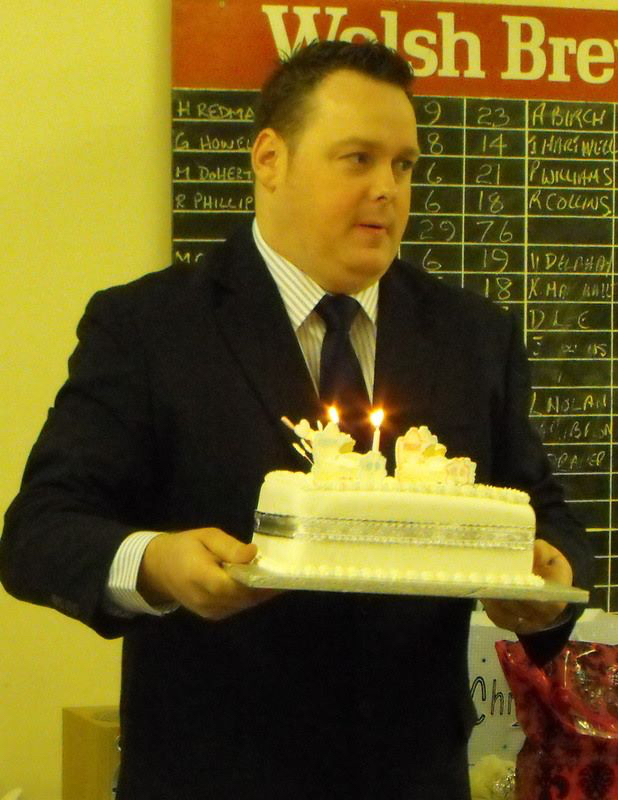 Before he was eating toast with butter and marmalade for breakfast, followed by a sandwich and chocolate as a mid-morning snack. Lunch would be a ready meal or chips with a sponge cake and custard. He'd snack on chocolate and crisps throughout the day and always have a takeaway chicken tikka with rice and naan for dinner.
The new eating plan was a far cry from the dodgy diets and pills he had tried before.
Now he enjoyed smoked salmon and scrambled eggs for brekkie, fruit as a snack and homemade quick salad for lunch. He'll still have a mini KitKat as a treat, but tends to fill up on fat-free yoghurts and fresh fruit instead. Luckily, he can still enjoy a homemade version of his favourite takeaway with boiled rice.
He said: "What I love about Food Optimising is that it's not a diet, it's completely sustainable and nothing is off limits.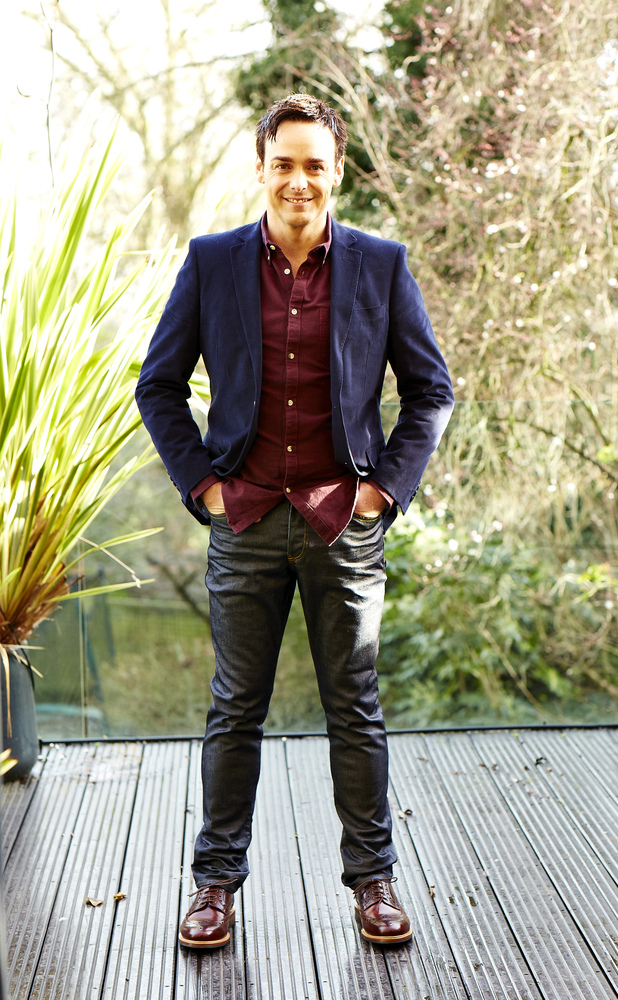 "My partner and children all eat all the same meals when we're together, and I still have a takeaway most weeks. I'm a chocoholic too and I can have a little bit of chocolate every day – what's not to love?"
Since joining, Martin, who works with adults with learning difficulties, has lost 9st 2lb.
What's more, he no longer has any diabetes symptoms and isn't suffering from weight-related health problems.
He's even started performing again, which is something he loved to do but gave up after getting bigger.
For exclusive competitions and amazing prizes visit Reveal's Facebook page NOW!