Whenever Brits appear in Hollywood movies, we always seem to be portrayed as tea-guzzling, Queen-loving, well-spoken maniacs who spend all their time queuing.
While most people take offence to that, new research has revealed that it's all absolutely true.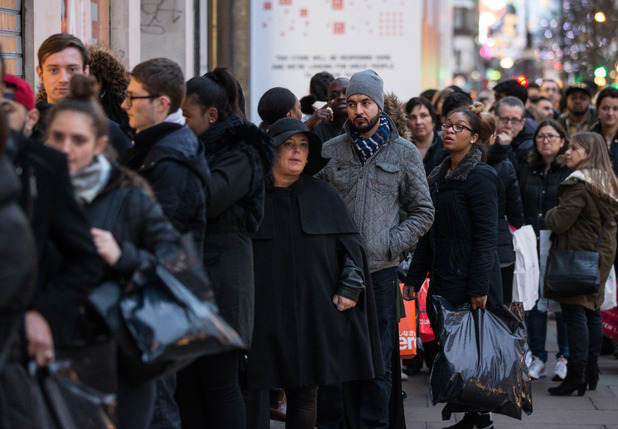 The study found among the most common British traits were apologising automatically, making a cup of tea in a response to a crisis and forming a queue for pretty much anything.
Having a beer at the airport even though it's before eight am also made the list, because that is what holidaying Brits do best.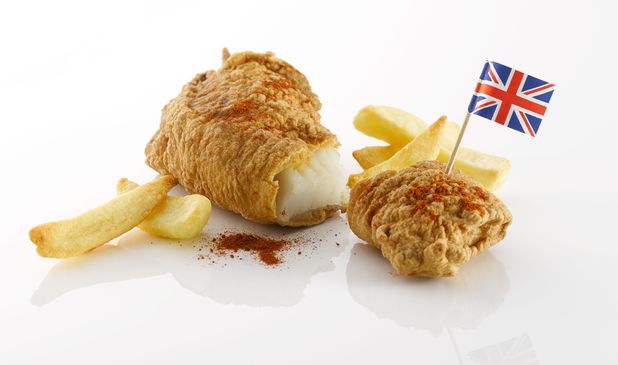 We also bring out fancy biscuits on a plate for visitors, refuse to ask anyone for help in case we "put them out" and tend to thank other people even when it's us that's done them a favour.
Put like that, we all sound totally bonkers.
The study, called the 2016 Britishness Audit, was commissioned by Tetley and also revealed the top 20 British Icons.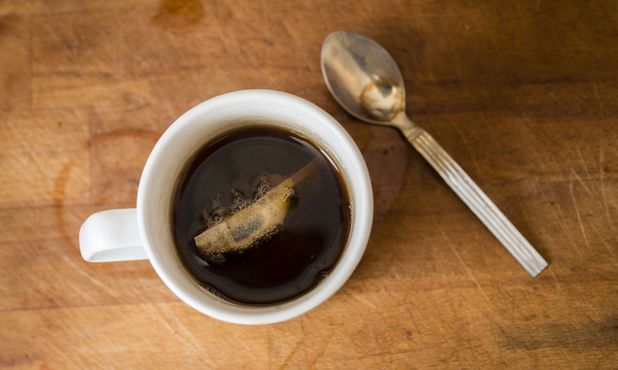 Unsurprisingly, the traditional roast dinner topped the poll. Also in the top 10 were a lovely cuppa, The Beatles, Only Fools and Horses and the Royal family.
Cassie Shuttlewood, from
Tetley
, said: "Nothing in the UK starts without a cuppa."
Darn straight, Cassie.
For exclusive competitions and amazing prizes visit Reveal's Facebook page NOW!