We all know some dogs will eat anything.
But a recent survey of vets uncovered some frankly disturbing items they had the pleasure of removing from pets' stomachs in 2015.
Vets4Pets
surveyed employees at their 353 locations across the UK to find out what the most bizarre items they removed were.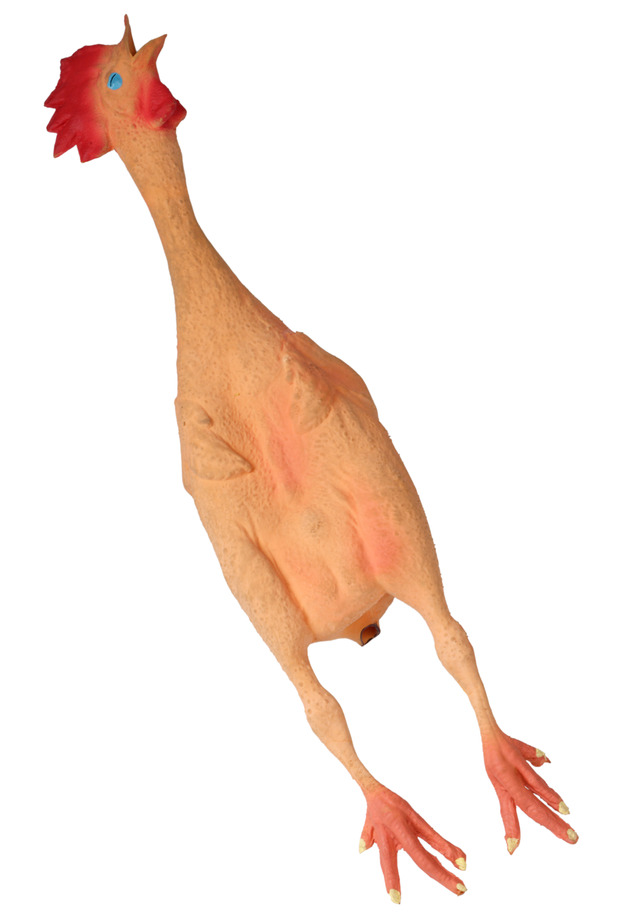 Topping the list, was a pair of underwear. Oh, and that underwear did not belong to the owner's partner. Uh-oh!
Dr Huw Stacey, from Vets4Pets, was quoted in
The Daily Mirror
saying: "Underwear and socks are not uncommon items that dogs can eat, but it's highly unusual to find out they don't belong to the owner or their partner.
"On those occasions the vet's role is simply to remove the item or items and ensure the dog is fit and well before returning them to their owner."
The canines had also managed to gulp down a 21-inch riding crop (ouch!) and a nine-inch knitting needle.
Bizarrely, a Barbie doll's head was removed from the belly of one four-legged friend. And the doll was found with hair…
The top 10 unusual items were:
1. Underwear
2. Riding crop
3. Carpet thread running length of body
4. Needle and thread
5. Baked potato
6. Rubber chicken
7. Tinsel
8. Whole corn on the cob
9. Dummy teat
10. Barbie doll head (without hair)
For exclusive competitions and amazing prizes visit Reveal's Facebook page NOW!