Whether it's our appearance, career or bank balance, us women are criticising ourselves at least eight times a day according to new research.
Weight Watchers conducted some slightly depressing research into how modern life affects a woman's relationship with herself, and these were the worrying findings.
Of the women surveyed, one in seven admitted criticising herself throughout the day.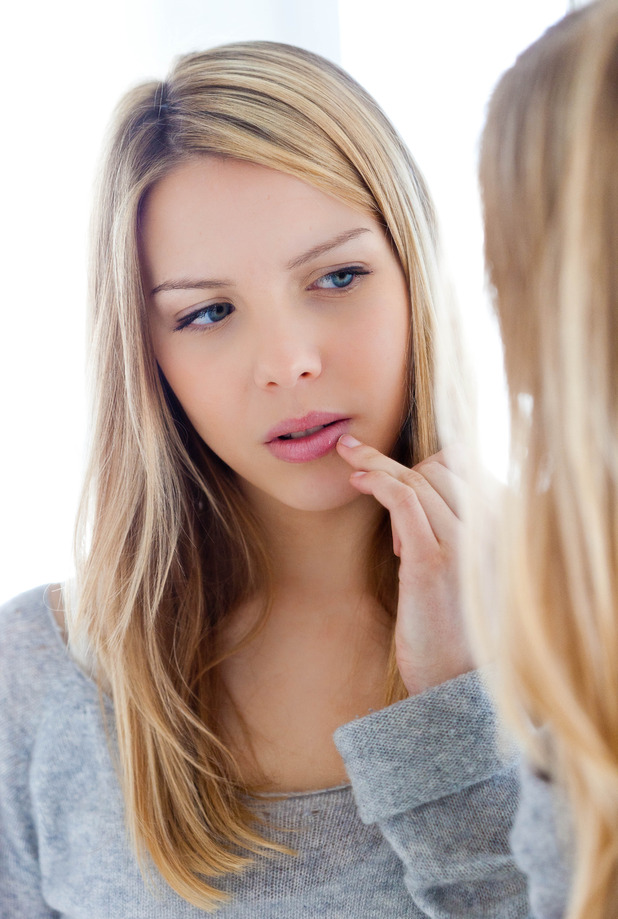 A staggering 89 per cent said they would compliment other women but never themselves.
The study blamed the "Hall of Mirrors" era where we are constantly shown images of what society deems to be "perfect".
Before 9.30am, almost half of the women questioned admitted to criticising themselves.
Although we criticise ourselves in a lot of different areas, the most common 20 included having messy hair, feeling scruffy next to other women, feeling underdressed, not having enough sex, having too big a bum and not being as creative as other women.
It also revealed bursts of negative thoughts are far more frequent in front of the mirror and when out clothes shopping.
To negate these cultural pressures,
Weight Watchers
have introduced these tips they're calling "Kindness Hacks". They aim to help us build a stronger relationship with ourselves.
1. Eliminate shame and build stronger relationships with others
2. Find confidence in who you are, it will lead to body confidence
3. Reframe 'weaknesses' as strengths - values such as empathy, collaboration and flexibility are now being identified as the key values for success and growth in business
4. Normalise the shared female experience and encourage self-acceptance
5. Minimise negative voices online and offline
6. Replenish yourself! 53 per cent of women sacrifice me-time when they are busy. Take time and space to top up energy and process how you feel.
For exclusive competitions and amazing prizes visit Reveal's Facebook page NOW!