Justin Bieber isn't half bad. Yes, he did pee in a restaurant's mop bucket and go a bit off the rails. But then he redeemed himself but releasing bangers like Sorry and Where R U Now.
Most of us, while feeling slightly confused by our love for him, can admit he's our guiltiest pleasure.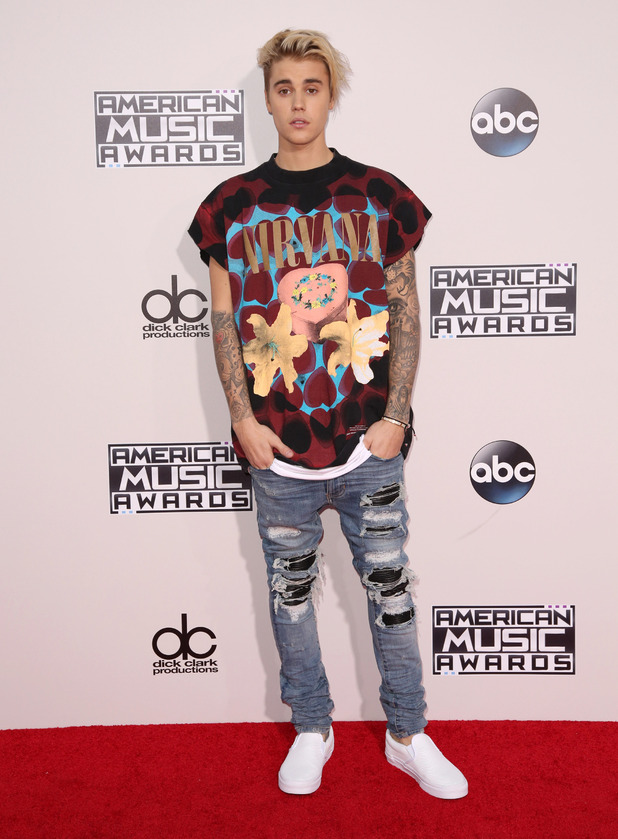 But one woman, a self-proclaimed super fan of the baby-faced singer, is clearly willing to forgive and forget his wild antics.
In fact, she loves him so much she has changed her surname by deed poll.
Gabrielle Newton-Bieber, from Nottinghamshire, changed her name to match his so she can pretend they're married.
The 22-year-old also sleeps with a life-sized cardboard cut out of Biebs.
And she has tattoos reading "Belieber", "Believe" and "Bieber".
In other words, she's obsessed with him. She has decided to share her love for Justin with the world in the hope he will agree to meet her.
She told the
Daily Mail
: "Whenever anything bad happens in the life or anyone gives me stick for anything, I just think to myself, what would Justin Bieber do?
"Then I shrug it off."
What would Justin Bieber do - a moral we should all live by.
For exclusive competitions and amazing prizes visit Reveal's Facebook page NOW!