Have you ever wanted to know exactly how much time each year you spend doing mundane things like commuting and cleaning? Us neither.
But
Watchshop
has conducted an online quiz so you can find out exactly how many days of 2015 you spent having sex, talking about the weather or exercising.
The results are actually pretty interesting.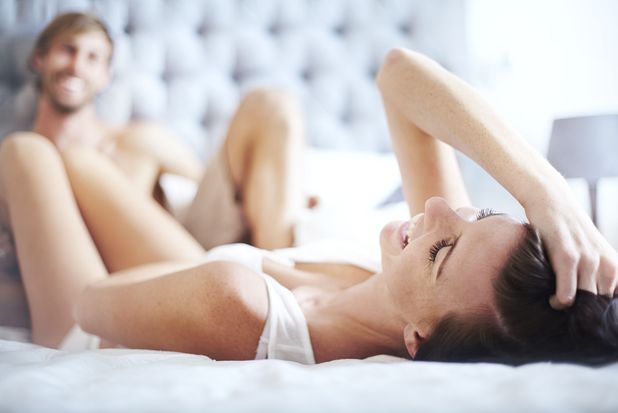 Using the data, they worked out how long the average Brit spent doing each activity in 2015.
Somewhat surprisingly, women got more sex than men this year! Go us!
While the average man only spent three days in 2015 getting his end away, women were doing the naked tango for four days of the year.
They also worked out that in an average lifetime, most of us spent 226 days sewing our wild oats.
Then the stats got depressing. Apparently we spend more than quadruple the amount of time talking about the weather than having sex. An average woman spent six days of 2015 cleaning, and this was two days more than men.
Worse, we spend 24 days a year commuting. For most, that basically means 24 hate-filled days of cramming yourself into tiny spaces while shoved up inside a stranger's sweaty armpit. Fabulous.
Meanwhile, six days were spent drinking compared to four days of exercising.
Watchshop has also created the time calculating tool online and it gathers data each time someone uses it. If you want to pinpoint exactly how much time you waste, you can use the tool
here
.
For exclusive competitions and amazing prizes visit Reveal's Facebook page NOW!