A plucky turkey has been spared from meeting a sticky end this Christmas after he tried to escape three times.
The ballsy bird slipped through a fence at Roaming Roosters farm in Lancashire. He was found wandering around half a mile away, and was returned to farmer Geoff Mellin.
Now aptly named Houdini, the animal then escaped again and was found in exactly the same place.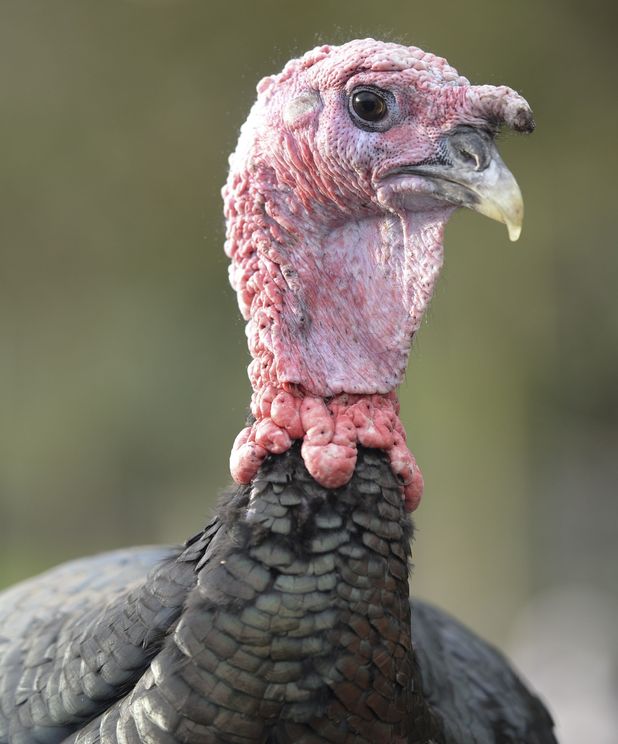 But he didn't let two failed attempts stop him, and again a few days later an employee spotted him trying to make another break for it.
Houdini's courage and tenacity paid off though. Geoff has decided to keep the turkey as a mascot, and has saved him from a grisly death this Christmas.
The 55-year-old told the
Mail Online
: "It really is a mystery. We've had turkeys escape in the past when someone has not fastened the pen properly but this time there's no sign of how Houdini got out.
"He obviously knew what was going to happen and had other ideas. Some of the staff took pity on Houdini and asked for him to be saved and we agreed."
It's a Christmas miracle!
For exclusive competitions and amazing prizes visit Reveal's Facebook page NOW!