Amy Wade, 28, works as an online honeytrapper. For £20, she'll flirt with your lover on social media to find out if they're faithful
After having her heart broken by an unfaithful ex, Amy Wade vowed to never let a man two-time her again.
As her boyfriend spent more time on the computer, and would come to bed hours later than her, the 28-year-old's suspicions grew.
It wasn't until months later that he came clean – he'd been cheating on her with girls he met online.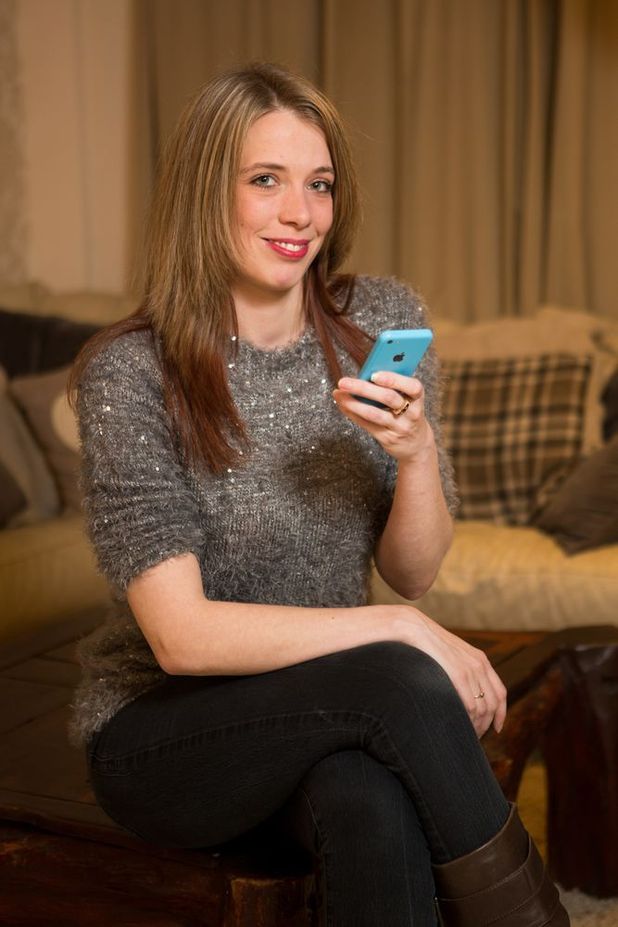 So when her friend Keith Tomlinson offered her a job trapping deceitful lovers for his website cheatingrat.com, she couldn't refuse.
Agreeing to join his team of "honeys" this summer, she is paid £20-a-week, per case, by paranoid partners who ask her to chat to their suspected cheats.
In the six months she's been working as a honeytrapper, Amy, from Surrey, has exposed over 100 love rats.
"It was both mentally and physically destroying when my ex confessed he'd been sleeping with someone else,' she says. 'If I'd known about honeytrapping then, I would've definitely hired a honey. It would've saved me months of lies and pain.
"No one deserves to be cheated on, and I'm happy being the person to expose rats for who they really are."
Working in a pharmacy full time, Amy uses her spare time to set traps for unsuspecting partners.
To start with, she was speaking to just a couple of men a week. But due to high demand this summer, she found herself chatting to up to 18 rats at one time – that's an extra weekly income of £360.
"I love being a honey and uncovering love cheats. Some of the rats are so vulgar and disgusting, it's shocking. There's never a dull moment.
"Once, I spoke to a guy for a month and, at the end, my client wanted me to ask him to meet up. He agreed, and then disturbingly said he wanted to live out his rape fantasy with me.
"Another one described himself as a Made In Chelsea type. I knew straight away that his girlfriend had something to be worried about.
"Within days, he was sending me explicit snaps, had invited me round to their flat for a dirty weekend and even told me his girlfriend was a 'stupid, fat idiot'. I knew she wasn't, she was stunning.
"At the end of the week, I blocked him, and sent her the evidence – I hope she kicked him to the curb."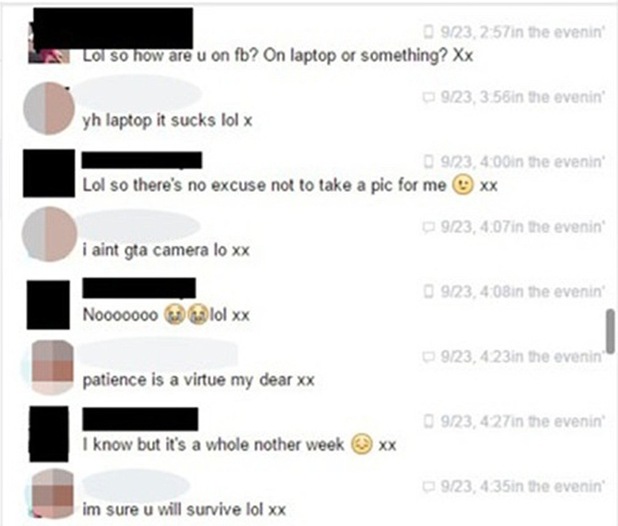 Taking screenshots of the more-often-than-not incriminating messages, Amy and Keith then file over a report to their clients. It's up to them how to confront their partner.
In order to keep up appearances, Amy uses her own social media profile and basic conversation-starting scripts so that targets don't suspect anything.
"To make it seem realistic, I usually tell them I've just moved to their area. I'll say I've been adding random people to get to know some new faces.
"I just log on to social media like any other person would, and reply to messages when I can. If I replied instantly all the time, it would look suspicious.
"It's up to the wife or girlfriend how sexually suggestive I am, but most of them opt for the 'no holds barred' approach.
"I'll ask the guys for pictures and try to entice them in. They pretty much always fall for it."
Despite her work resulting in the break-up of marriages and relationships, Amy believes she's providing the truth and preventing further heartache down the line.
Disturbing figures from the website show 82 per cent of clients' loved ones had been overly flirty, and 40 per cent wanted to meet up. While 22 per cent asked to meet for sex – with one even offering money.
"I never feel bad when their relationship ends," she says. "Clients contact me and they're usually right to be concerned. If they don't trust their man, then it's my job to put their mind at ease.
"The whole process gives me a real rush. Even when I can see the rat typing, I wonder what they're going to say next."
As Amy has found out, though, not all men are cheats. "Some make it clear from the beginning that they're taken," she says. "It's refreshing."
To protect their real lives, honeys use a different name and hide all location settings to maximise their privacy.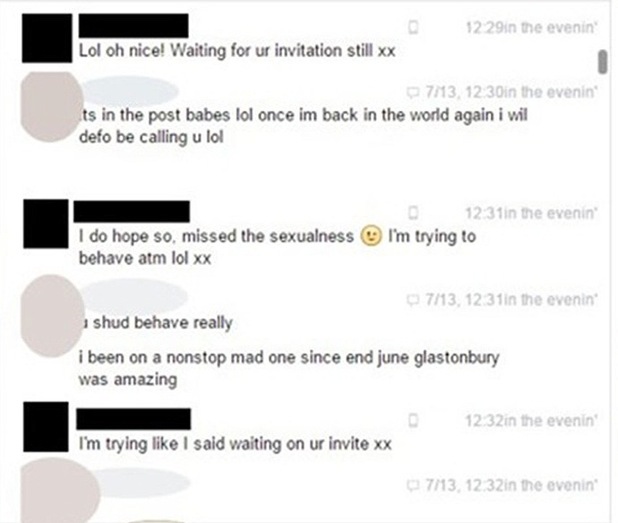 "I'll only ever use social media to chat to a client's partner, we never meet rats in person or speak on the phone. And we never send photos, no matter how much the men beg for them.
"My work is never dull, and the men never cease to amaze and amuse me.
"I often sit behind my screen cringing, you wouldn't believe the things people say. It's as though all their inhibitions go out of the window as soon as they're sat behind a computer screen."
Despite coming up against cheats and liars every day, Amy still believes in love and fidelity.
"I've got a new boyfriend now and he supports what I do. Even though my job surrounds me with unfaithful partners, I still have hope. You have to hold onto the fact that not every guy is like that.
"No one will ever get away with cheating on me again.
"I'd just call in one of my fellow honeys if I ever had any doubts. After all, we only catch those people who deserve to be caught."
By Paisley Gilmour & Paige Haydon