Weighing scales, cellulite cream and a Shewee - these are just a few of the worst Christmas gifts some lucky women were given by their clueless partners.
When unwrapping a present from your loved one, you imagine the person who knows you best would be able to pick you out something that's relevant to your interests.
A new survey has revealed one third of women have returned an unwanted or offensive gift.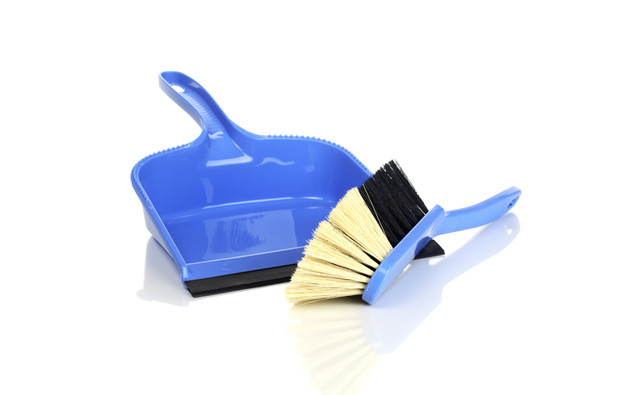 Latestinbeauty.com
questioned more than 3,000 women with eyebrow-raising results.
Among some of the most ridiculous gifts these ladies received were hair removal cream, a dustpan and brush and in one particularly depressing case - three bottles of Femfresh. There's nothing that says "I love you" like a bottle of intimate wash.
Not to mention bizarre items others unwrapped to their horror like a chainsaw, a fossil (actually quite cool if you're into that kind of thing) and a DIY taxidermy mouse kit.
The hapless chaps are apparently just a little "disorganised" according to their partners. But one in four said their lover was utterly "clueless".
Katie Tillard from Latest in Beauty said: "Some of the most 'hated' gifts have included a bright green jumper with an embroidered alien and a high-visibility jacket to be worn while walking the dog."
For exclusive competitions and amazing prizes visit Reveal's Facebook page NOW!