Nyle DiMarco has captured hearts across the world since appearing in the latest series of America's Next Top Model. He tells us why being deaf is an advantage…
With his toned body and smouldering eyes, 26-year-old Nyle DiMarco looks every inch the perfect model.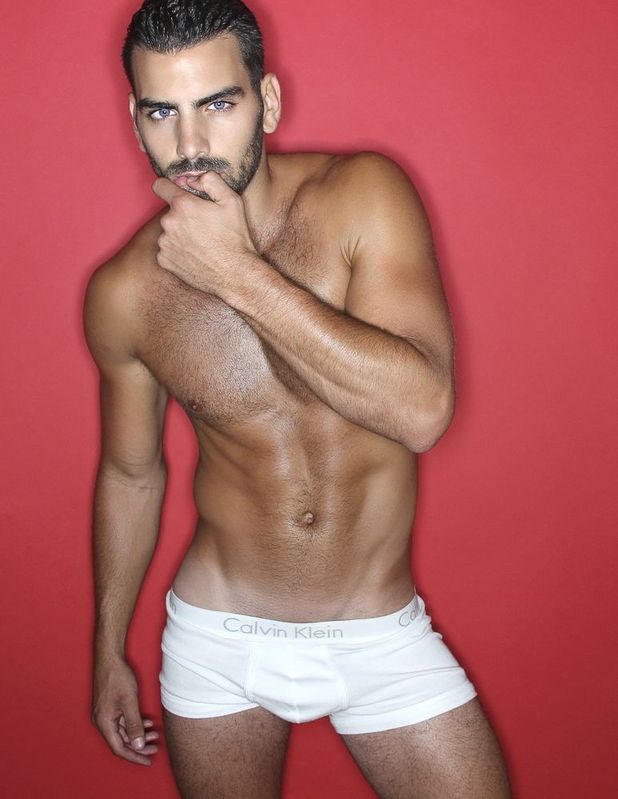 And as the first-ever deaf contestant on Tyra Banks' modelling competition show, America's Next Top Model, he's on a mission to change people's perception of the deaf.
"I was born deaf and so is my entire family – brothers, grandparents, great-grandparents. I'm fourth generation," he says.
While Nyle, from New York, may not be able to hear, his first language is American Sign Language (ASL), "I can read lips and whenever I need to say something, I can type on my phone. With technology, it's not much of a barrier any more.
"As I grew up in a large deaf community where we all used ASL, I really never experienced any challenges. I'm assertive and usually make it work.
"The only challenge is when people behave like a deer in the headlights and don't know what to do with deaf people. Really, we're as normal as hearing people; we just can't hear."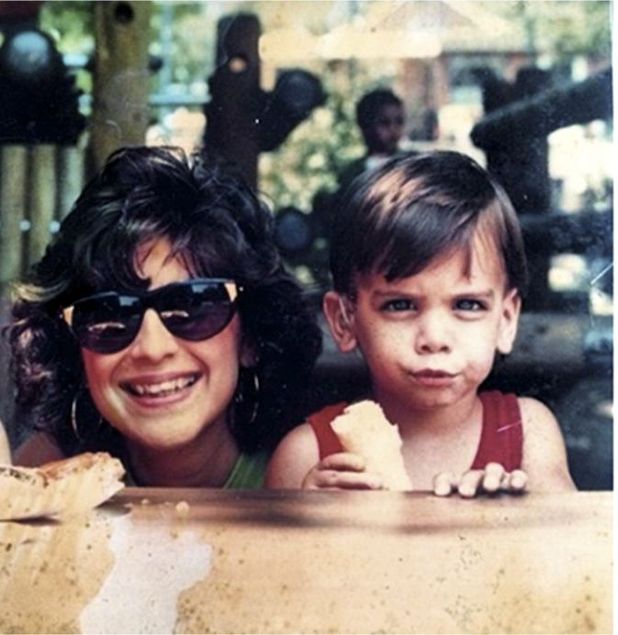 Graduating from university with a degree in mathematics, Nyle wasn't always on course to pose for the camera."I first got into acting when I was contacted by a director on Facebook," he says.
"He mentioned I had this Italian Mafia look that would be perfect for his role.
"I went ahead and loved it. It was this gig that eventually anded me on national TV."
After appearing in the ASL independent film In The Can, he was spotted and cast for the lead role of Garrett on ABC's family drama Switched At Birth.
"I was then doing some modelling work and an agency contacted me through social media and expressed their interest in working with me for America's Next Top Model. I was 100 per cent up for it."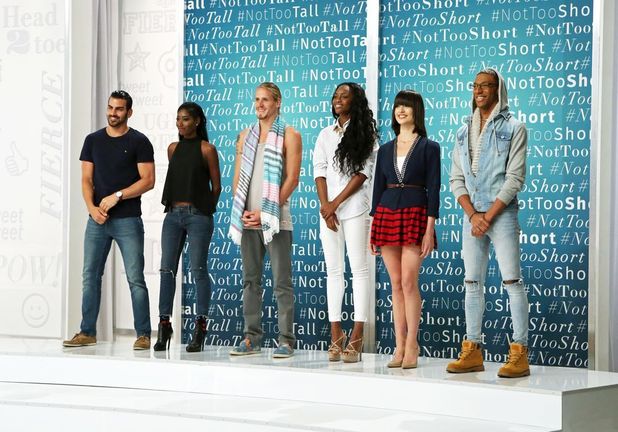 Using an interpreter just 15 per cent of the time while filming, Nyle mainly reads lips to communicate with judges and photographers. "Some people have remarked that they didn't realise deaf people could be smart and beautiful. We are normal and can do anything," he says.
"Being deaf allows me to convey my emotions better. I think it also makes my relationships with photographers more intimate because we take the time to communicate and understand each other. That's an advantage right there.
"ASL requires the use of facial expressions. With the rules of ASL immersed into my soul, it helps bring out stories from a modelling photo, and makes for an interesting character when acting.
"To be the first-ever deaf contestant on America's Next Top Model is inspiring. I never thought this would happen."
The last series of America's Next Top Model will air on Sky Living in the spring
For exclusive competitions and amazing prizes visit Reveal's Facebook page NOW!