It's incredibly trendy to make weird meals out of bizarre food combos...
Think back to a time where the very idea of Heston Blumenthal's bacon and egg ice cream had us all wanting to vomit into our handbags or the nearest bin. Well, times have changed and with them the recipes have become even more unconventional.
Now, one feminist blogger has used her own vaginal yeast to bake a loaf of bread. Zoe Stavri writes the blog
Another Angry Woman
, and was recently struck down by a yeast infection.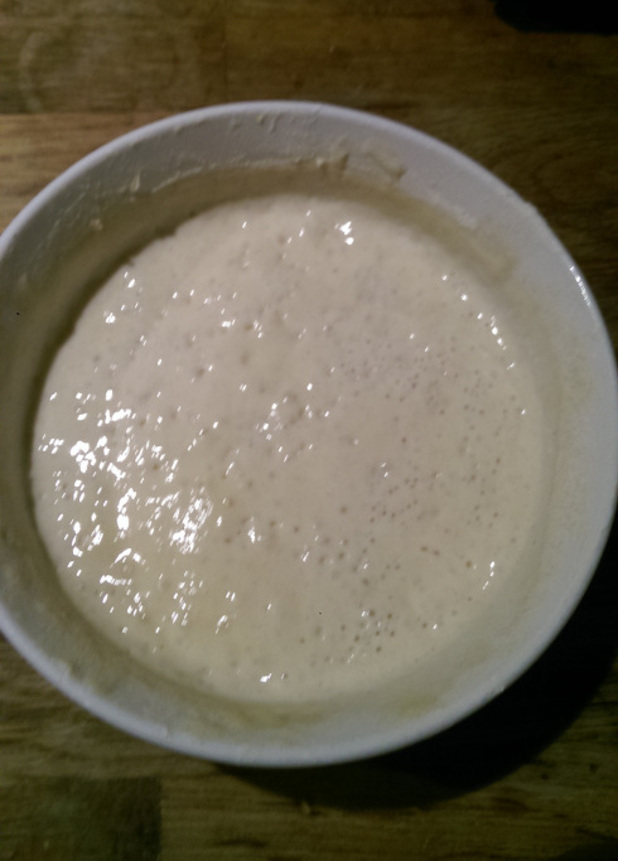 But instead of letting the pain get to her, she decided to use her situation in a wacky and wonderful experiment.
Announcing on Twitter she would be using her own personal yeast to bake bread, she updated the public with her culinary masterpiece via the hashtag "#c***sourdough".
She posted on her blog: "It all started with a fatal combination of a slightly perverse sense of humour, a keenly scientific mind, and touch of the thrush.
"Waking up on Saturday with the familiar itchy, burny fanny, I giggled to myself 'Maybe I could make bread with that'. And that ticked into, 'Well, I've always wanted to try making my own sourdough anyway' and then a 'would that even work?'
"And then I got curious and the next thing that happened was I was scraping white goop off of a dildo into a bowl of flour mixed with water."
Twitter users absolutely hated the idea. Some simply tweeted her telling she had a mental illness, others said she was "dirty". Admirably, Zoe didn't let this stop her and she is still live tweeting and blogging the mixture's progress.
Her concoction is currently waiting to be baked.
For exclusive competitions and amazing prizes visit Reveal's Facebook page NOW!