The DVLA have gone on a rampage and banned dozens of new number plates for being "too rude."
In March next year, all new plates will include the numbers 16 – and with the new digits comes a long list of expletives that can be spelled out.
0R16 ASM and B16 DKK to name a few.
To stop childish personalised number plates from being bought, the DVLA have released a banned list to cover any registrations inspired by toilet-humour, homophobia and other potentially offensive messages.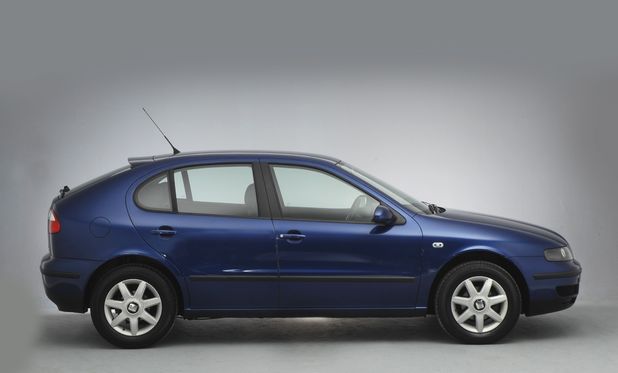 On the top of the list are: B16 COX, CR16 PLE, PR16 CK and BU16 ERY.
Jon Kirkbright from www.platehunter.com, told
The Daily Mirror
: "Every six months around 1.7m new plates come onto the market so it is not terribly surprising there are a few naughty ones in there.
"The DVLA are simply trying to protect what is a very signifcant source of revenue for them and not offend too many people.
"However some of them do seem a little marginal."
Also on the list:
*B16 BUT, *B16 COX, *B16 DCK, *B16 FKD, *B16 FKR, *B16 FKU, *B16 GAY, *B16 MUF, *B16 NOB, *B16 PRK, *B16 SHG, *B16 SHT, *B16 SLG, *B16 SLT, *B16 TTY, *P16 COP, *P16 FKR, AM16 FKD, BU16 ERD, BU16 GER, CR16 PLE, DA16 GER, EM16 RNT, PR16 K**
*means another letter would be needed as per DVLA requirements
For exclusive competitions and amazing prizes visit Reveal's Facebook page NOW!