Most people think of pigeons as disease-spreading winged rodents that plague our city centres.
But think again.
The birds are actually super smart and can spot breast cancer.
Scientists studied the birds and got them to look at mammogram scans and biopsy microscope slides.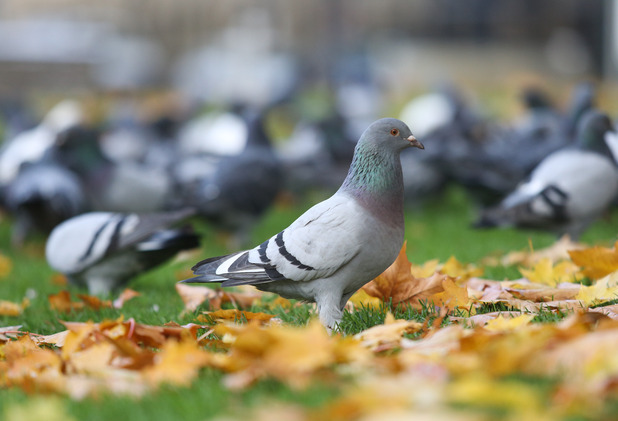 By rewarding them with food, the researchers trained them to detect which samples showed malignant tumours.
After just two weeks, the pigeons' accuracy was at 85 per cent – the same as trained pathologists.
Professor Richard Levenson, from the University of California, told
The Sun
: "With some training and selection food reinforcement pigeons do just as well as humans.
"They were remarkably adept at discriminating between benign and malignant breast cancer slides at all magnifications, a task humans require considerable training to master."
In the past, studies have revealed the pests can distinguish between letters of the alphabet and human facial expressions.
As training people to spot signs of breast cancer is a drawn-out and expensive process, pigeons could be recruited in the future.
For exclusive competitions and amazing prizes visit Reveal's Facebook page NOW!