Fire fighters in Norfolk who sent a crew out to rescue a squirrel from a telegraph pole have been accused of wasting £400 of taxpayers' money.
The RSPCA called out the five firemen because they were concerned for the rodent. It appeared to be stuck on top of a telegraph pole and had been there for more than a day.
But as soon as the emergency services propped their ladder up against the pole, the squirrel jumped off and ran away.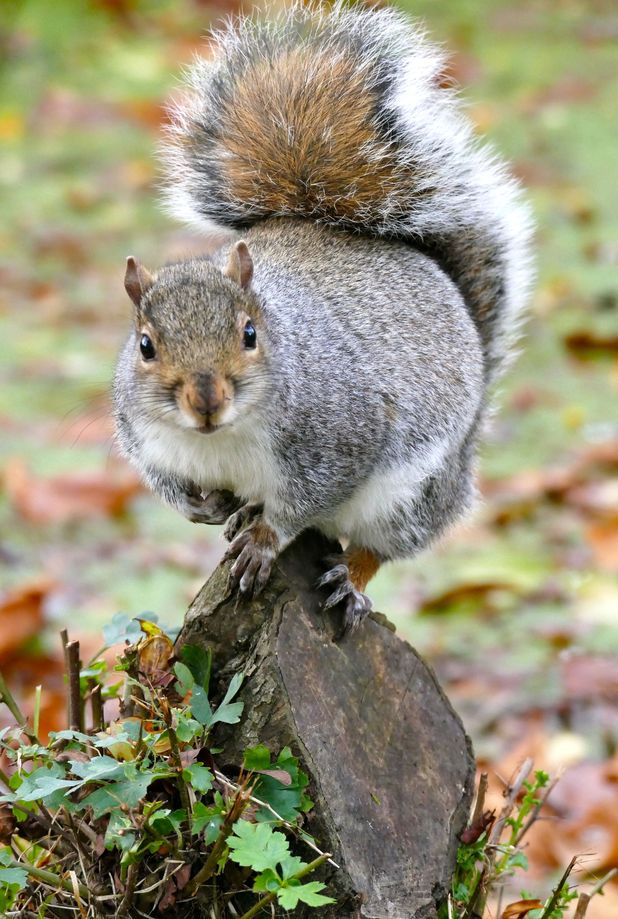 It was estimated that this mission cost taxpayers £400 based on an average cost for a 10-minute rescue.
Local Sophie Young, 20, told
The Sun:
"It was a waste of money. Squirrels aren't animals we should be going near anyway.
"It's not like it was a cat."
Fire services told The Sun the only cost was fuel, which they estimated was £2.
For exclusive competitions and amazing prizes visit Reveal's Facebook page NOW!