A curry house in Milton Keynes plans to be the UK's first to deliver takeaways by drone.
It may seem like a madcap idea that can only result in garden paths covered in splattered food – but The Don restaurant say they've honed in their soft-landing techniques.
Owner Aki Rahman has already applied for a licence so he can legally fly the drone in the Buckinghamshire skies.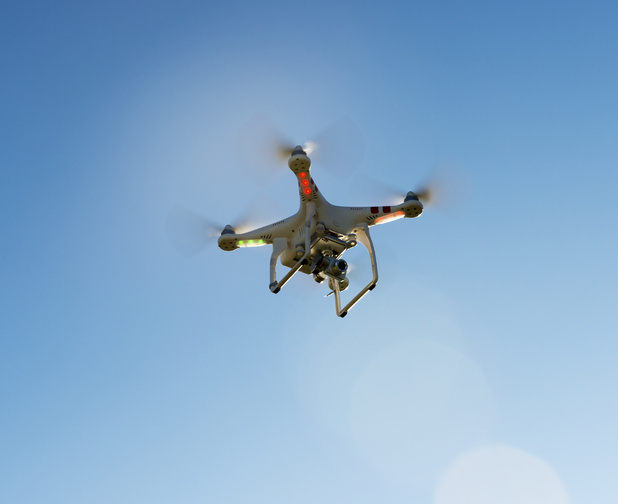 He's also discovered a thermal bag that fits snugly underneath the drone by attaching it to the rails.
Aki told The Daily Mail: "We've done a trial run to my grandmother's house and it all went well."
And as an added bonus, he wants to provide customers with a film of their meal's journey.
Current laws state drones can't be flown within 50 metres of a person or building – so Aki may have his work cut out for him.
For exclusive competitions and amazing prizes visit Reveal's Facebook page NOW!