Would you sneakily check your partner's phone? What if you found something so bizarre you could never look at your lover in the same light again?
New research reveals many women have found a veritable treasure trove of unusual photos, apps and messages on their other half's mobile.
Weirdly, one of the strangest things the women surveyed from
Insurance2Go
uncovered, was a picture of a sex toy stuck to a car window.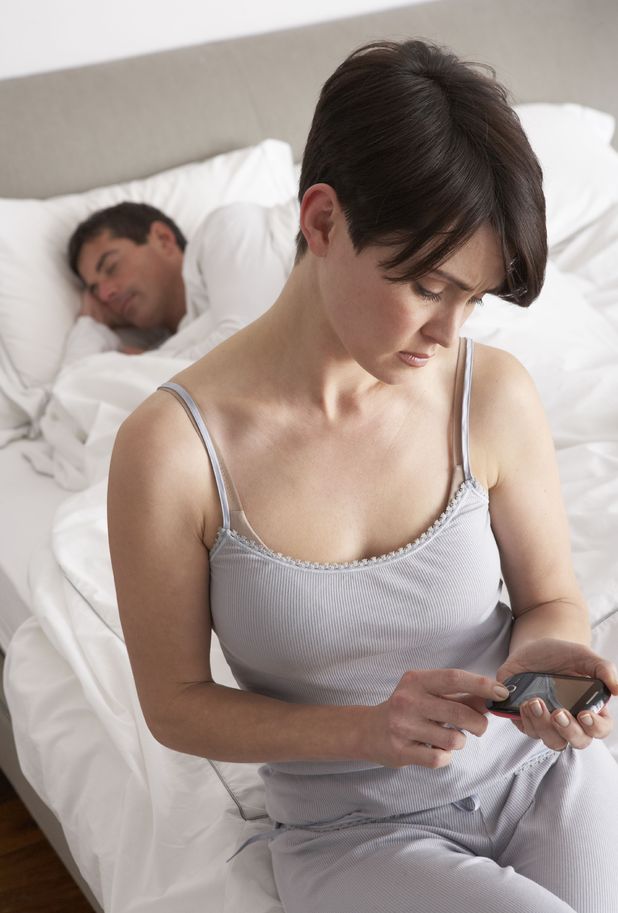 But what about the poor girl who found a period tracker on her boyfriend's phone. So many questions, but mainly, why?!
One of the ladies questioned was bemused to find her partner had downloaded the My Little Pony app.
More worryingly though, many women cited explicit texts from an ex as something they had unearthed by smartphone snooping. And one unfortunate lass found her loved one had downloaded Tinder behind her back. Ouch!
Depressingly, 41 per cent of women admitted to checking their partner's phone. And 26 per cent of them did it without the other person's knowledge.
Most confessed it was because they have trust issues (37 per cent), while 19 per cent said they wanted reassurance.
Hypocritically, one in 10 of those surveyed said they would hate it if someone checked their texts, emails or Facebook. Pot kettle black much?
It does beg the question - if you're suspicious enough of your partner to check their phone, why are you even together? Trust is key, guys.
Duncan Spencer from Insurance2Go said: "It is only natural to be curious, but from the results it's clear that many of us are coming across things we'd rather not see."
For exclusive competitions and amazing prizes visit Reveal's Facebook page NOW!