When confronted by a venomous snake, most of us would run away screaming.
But one fearless toddler did the opposite – he bit it to death.
Lorenzo Figueira may be just 17-months-old, but when he was confronted by a poisonous pit viper in his garden in Brazil, he didn't lose his head.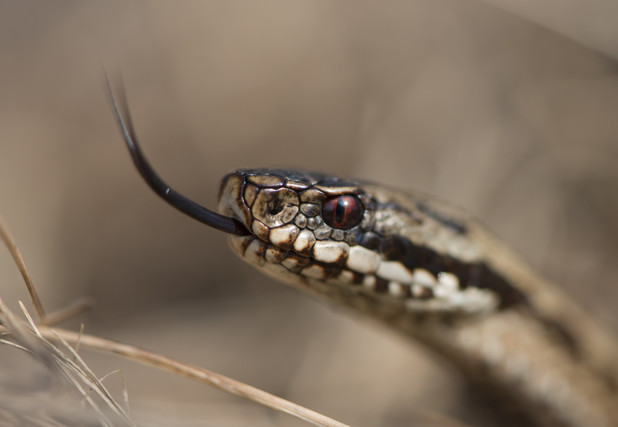 In fact, he grabbed the jararaca and bit down as hard as he could on the serpent's head, immobilising and eventually killing it.
His mum Jaine Ferreira Figueira was horrified when the toddler came running into the house with a snake in his hands and covered in blood.
Gilmar Carteri from Sao Luiz hospital told
The Metro
: "He bit the young jararaca close to its head, which immobilised it and prevented it from biting him.
"The boy was very shaken up – I think it was a self-defence instinct that kicked in, or he thought it was a toy."
For exclusive competitions and amazing prizes visit Reveal's Facebook page NOW!