When an 82-year-old woman nipped out to buy herself a new dress, but didn't return home, police and her family started searching for her.
Little did they know she had got lost in the fog at 6pm, and what should have been a six-mile trip home from the shops, turned into an eight-hour journey.
Sheila Fitzgerald set out on Monday (2 November) from her home in St Helens, to Ormskirk just a few miles away.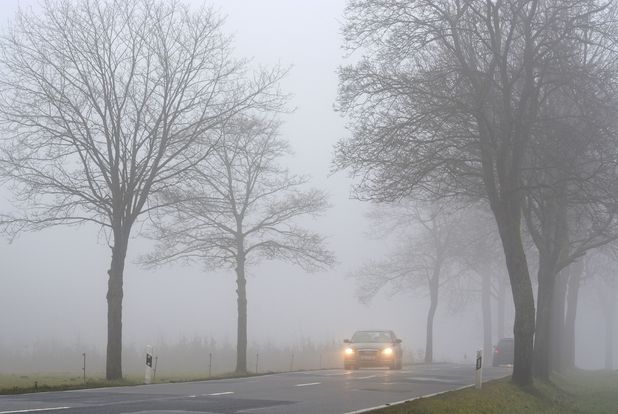 But later, the fog came down and as she left the town, she started driving off the in the wrong direction.
Passing through Scarisbrick, Southport and Banks in Merseyside, she then headed out on country lanes towards the Yorkshire Dales.
The alarm was raised when her daughter Clare, 49, realised she wasn't at home.
Police were alerted and she was picked up by traffic cameras on the M65, near Blackburn.
Still, she drove on past Burnley and Nelson.
Finally, Sheila was intercepted by police in Gisburn, Lancashire, at 2am. She was now more than 50 miles away from home.
According to
The Daily Mail
, when stopped by officers, she said: "What's the matter? Am I a missing person or something?" To which they replied: "Yes, madam, actually you are."
Worried daughter Clare was quoted in the paper saying: "She was unperturbed and wanted to know what the fuss was all about. She didn't think she had been on the road for very long and was confident she would find her way home."
And after all that, she didn't even find a dress she liked.
For exclusive competitions and amazing prizes visit Reveal's Facebook page NOW!