Imagine hating the name your parents gave you.
Well, a 22-year-old chap has revealed his football-mad parents gave him 11 extra names to honour their favourite team, Leeds United.
And the worst part is, he supports Arsenal.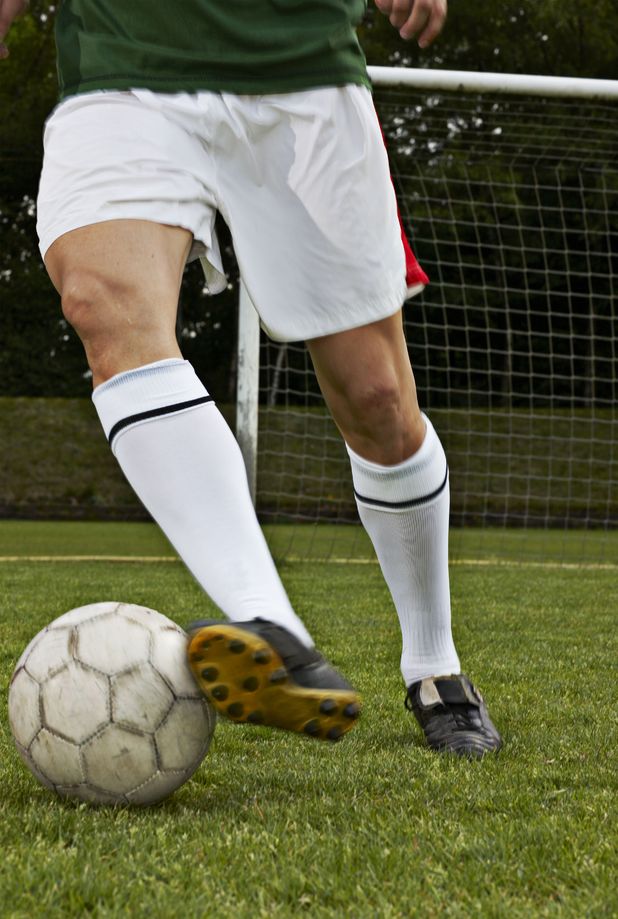 Quite a tongue twister, his full name is Dominic Andrew Lukic Newsome Fairclough Whtye Dorigo McAllister Batty Strachan Speed Chapman Cantona Cazaux.
The Leeds-based student was named after the Leeds United first team that won the league in 1992.
He explained that his sport-loving parents even wrote to the manager at the time to get permission to name their son after the players. His seal of approval was given.
Dominic told the
Daily Mirror
: "I think I chose Arsenal mainly to rebel. I was only about eight, it was just one of those things you do. They were disappointed."
Apparently the name can cause him a bit of a problem. As it was too long to fit on his passport, it's just printed on the back page.
It probably causes a few raised eyebrows when he's going through customs...
For exclusive competitions and amazing prizes visit Reveal's Facebook page NOW!