It may be an urban myth that women are fantastic multi-taskers – but one woman is proving it to be true.
The unfortunate lady was snapped having a wee against a wall, while smoking a cigarette.
All in broad daylight we hasten to add!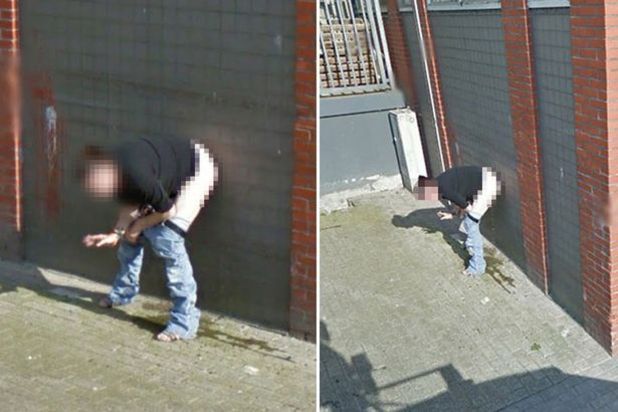 Unluckily for her, the camera that caught her in the act belonged to Google street view.
The unnamed woman, from the Netherlands, found her not-so-finest moment had been mistakenly uploaded to Google Maps - uncensored.
It has since been completely blurred out by Google after noticing their slip-up. But not before hundreds of people saw the revealing picture online.
Cue pee puns, including: "Urine trouble now missy," as reported by the
Daily Mirror.
Well, that's certainly an unusual way to utilise your multi-tasking skills.
For exclusive competitions and amazing prizes visit Reveal's Facebook page NOW!