A couple who have 21 guinea pigs have been threatened with eviction – but they refuse to give the animals up because they believe they have psychic powers.
Clive and Rose Restall have been told they risk losing their home if they don't get rid of their furry family.
But despite breaking the terms of their housing agreement, 57-year-old Clive is determined to keep them.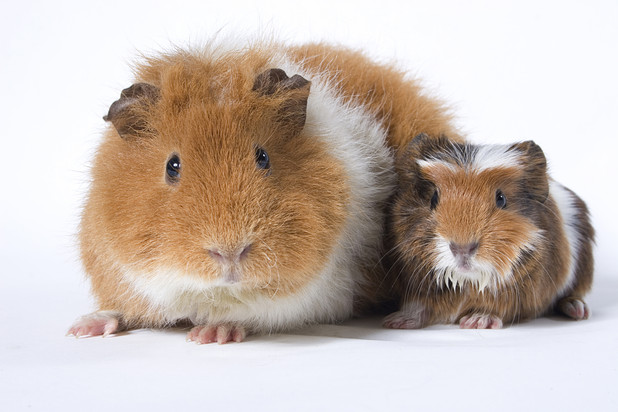 After being treated for kidney cancer in 2010, Clive puts his recovery down to the magical rodents.
Not only does he believe they have healing powers, but the guinea pigs also help the couple's neighbours when they're going through tough times.
Clive told the
Daily Mirror
: "There was one lad who came in and asked the guinea pigs to help bring his father back from Afghanistan, and they did.
"And there is a young lady we know who is having trouble at home with her parents, but she comes in and talks to them.
"They're a means of communication. They listen to your problems and they help."
Sue Shaw, of homes, neighbourhoods and regeneration, said: "In this case, the number of animals in Mr Restall's home is beyond what is reasonable.
"We have agreed that Mr Restall can keep some of his guinea pigs, but needs to find new homes for the others and we've given him until mid-January to reduce the number.
For exclusive competitions and amazing prizes visit Reveal's Facebook page NOW!