After several disastrous dates, unlucky in love writer Nilufer Atik, 39, decided to seek the help of A-list expert Matthew Hussey…
I'll never forget my worst-ever date, with a gorgeous Ben Affleck lookalike I met in a club in London. Tall, handsome and seemingly charming, he ticked all the boxes.
But he had a hidden secret. "Can you tip your head back for me?" he kept asking when we met up for a drink.
"What? Why?" I quizzed, praying there wasn't a rogue bogie on display.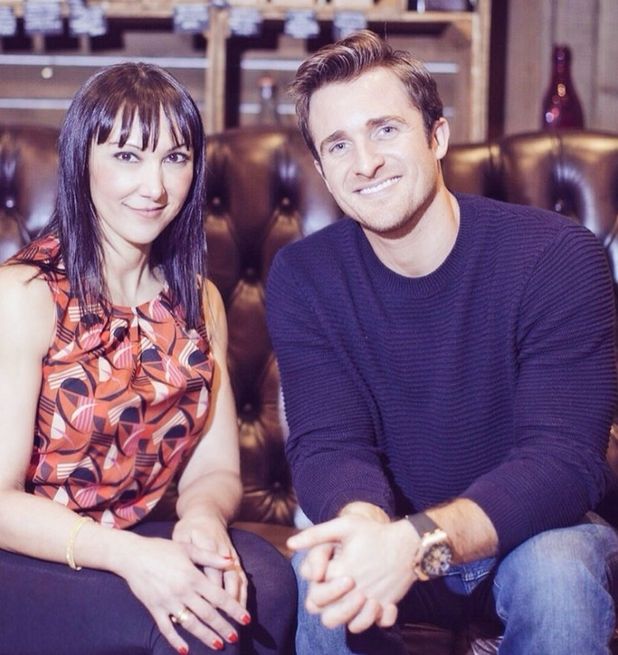 Then he blurted it out. "I have a bit of a nostril phobia."
I nearly spat out my wine. A what?! Apparently, he couldn't date anyone if their nostrils were wider than 1.5cm, for fear their brains might slip out.
Mine were a satisfactory size, but I told him I wasn't feeling well and promptly left.
This was just the first disastrous date I'd gone on since coming out of a long-term relationship last year.
Then there was the newsreader's son who turned out to be a secret mushroom collector, the guy with green teeth (I'd been visually impaired by gin when I first met him), and the most boring man in the world, who I had to escape by climbing out of the loo window.
I was ready to meet someone special again, but always seemed to date men who were completely unsuitable.
I needed help. I needed Matthew Hussey.
Renowned as one of the world's leading relationship experts, he's the go-to guy whom the likes of Eva Longoria and Christina Aguilera call upon when they have man trouble.
Not only has his dating guide,
Get the Guy
, become a New York Times bestseller, but Matthew has also coached thousands of women all over the world in the art of attracting, and keeping, their men.
By chance, Matthew, from the US, was holding one of his "Get the Guy" live events in London last January. Better still, he agreed to meet me for a coffee beforehand.
"What is it I'm doing wrong?" I asked the 27-year-old entrepreneur. "I never seem to meet the right guys."
"That's probably because you aren't looking in the right places," he smiled.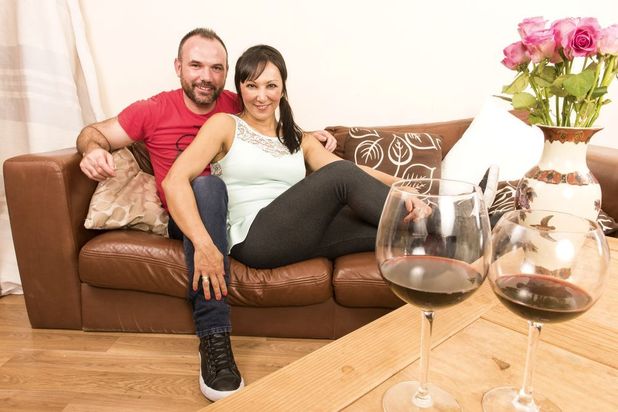 Matthew explained that a lot of women "settle" for men they stumble upon, instead of being proactive in their search for love. I thought back to the last time I'd approached a guy rather than waiting for him to approach me. Pretty much never.
"That's just it," Matthew went on. "Women go out with the guy who chose them – they're too afraid of rejection to do the selecting themselves."
It made sense. So, how should I go about doing the choosing?
"Instead of focusing on dating, just focus on meeting as many new people as you can," Matthew advised. "Chat to people in coffee shops, museums, the supermarket, even on public transport, and not just because you fancy them. They may have a brother or colleague who's perfect for you."
It all sounded logical. But what about after I'd nabbed the actual date?
"The key to keeping a man interested is in maintaining a high value status," said Matthew. "Have the same standards for a man as you would for a friend. If you wouldn't tolerate a pal standing you up, don't put up with it from him, either. Men don't like to be with women they feel they can walk all over."
I thought back to the bloke I'd gone on a date with after he cancelled twice and then arrived an hour late. I should have dropped him at the first hurdle.
"Don't be defined by the person you're with, either," Matthew said. "To maintain your desirability, it's important to have your own interests and friends."
I'd definitely been guilty of this behaviour in the past, I confessed.
Finally, Matthew advised me to monitor my text chat. This meant never responding angrily if a man didn't immediately reply to a text message, or contact me soon after a first date.
"If you need to pull him up on something, be playful," he suggested. "Instead of texting, 'Don't bother calling, then!' just say, 'I'm missing the sound of your sexy voice. How about reminding me?'"
Thanking the love guru, I vowed to put his advice to the test.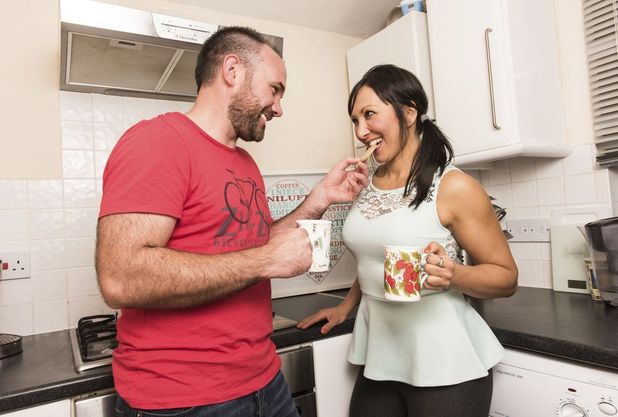 The next day, standing in line at Starbucks, I turned to the rugby type behind me. "Nice buns," I remarked.
He looked horrified. "Oh, I meant the cakes!" I blushed, edging away.
Okay, it wasn't the best, but it was a start.
A few days later, I spotted a cutie at my gym. "You look strong, can you help me with this machine?" I asked brazenly.
Another Matthew tip – men like compliments and being asked for favours.
He scurried over and we chatted, but it turned out he had a girlfriend. Before he left however, he told me I had a "great bottom". Result!
Then, four weeks later, I was at a fitness convention when I got chatting to a P.E. teacher, also called Matthew. He was 34, cute, loved sport and, better still, he was footloose and fancy-free. From our first date, I played by the Matthew Hussey rules.
I was playful and funny in texts, vocal but non-confrontational about my expectations and standards, and maintained my own hobbies and interests outside of our time together. It worked.
Matthew doted on me, buying flowers and gifts for no reason, texting several times a day, and even sacrificing Match of the Day to be with me.
Eight months on and we are a firm and very happy item. Plus, we have loads in common. We both love gangster films, fitness, and Seventies disco.
And we're fine with each other's nostrils, too. A definite bonus.
To download Matthew's free texting guide, '9 Magic Texts No Man Can Resist', go to 9texts.com
For exclusive competitions and amazing prizes visit Reveal's Facebook page NOW!