Almost half of women wish their partners would take better care of themselves.
According to a new survey, 49 per cent of British women aren't best pleased with their partner's appearance or hygiene.
37 per cent of women long for their lovers to sort out their nether regions.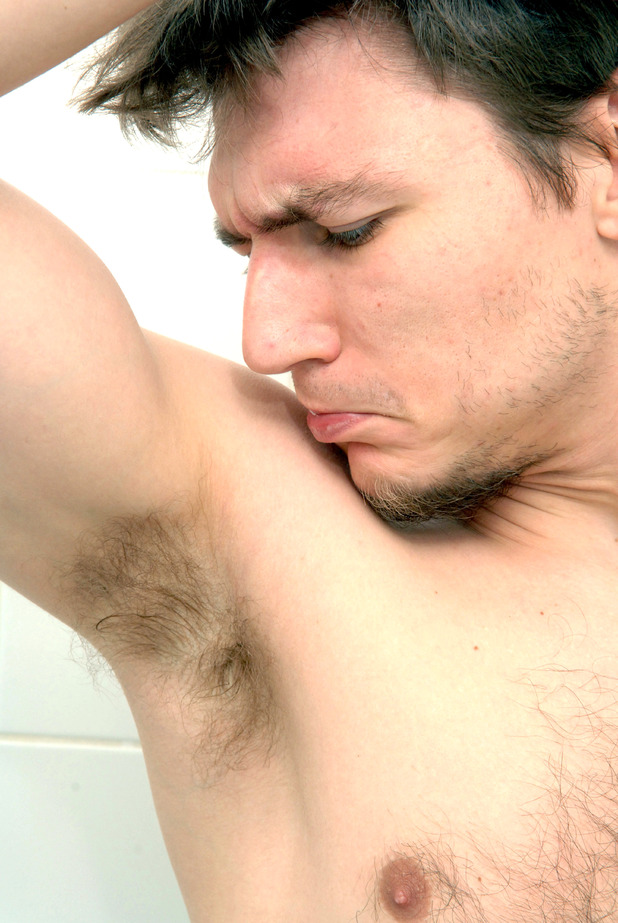 Oral hygiene is another thing they want their other half to work on, with 29 per cent citing it as a problem in the research conducted by
VoucherCodesPro.co.uk.
Others are dying for them to sort out are their unruly facial hair (24 per cent), and 22 per cent would give anything for their loved one to banish their bad odour.
Finally, they were asked whether they'd ever consider bringing up their secret wishes with their partner. And 64 per cent of them admitted they didn't have the guts!
George Charles of VoucherCodesPro.co.uk, said: "A simple personal hygiene regime really isn't hard to stick to, so I really would urge all men in the UK to try to take better care of themselves.
"I do, however, think that it is important for women to make their partner aware of their concerns.
"Most men will not know that they should be taking care of themselves, so if you love your partner then let him know he needs to up his hygiene game!"
For exclusive competitions and amazing prizes visit Reveal's Facebook page NOW!