Waking up bleary-eyed and with a headache like thunder after a night out is something we're all used to. Couple that with regret, and you've got the perfect recipe for a nightmare hangover.
But this man will make you look like a tee-totaller in comparison.
Matthew Baddeley, 33, got so wasted he fell asleep on a train track – causing 66 trains to be cancelled and £41,000 had to be paid out to customers in compensation.
When the man from Wolverhampton was woken by police, he told them: "I thought I was at home."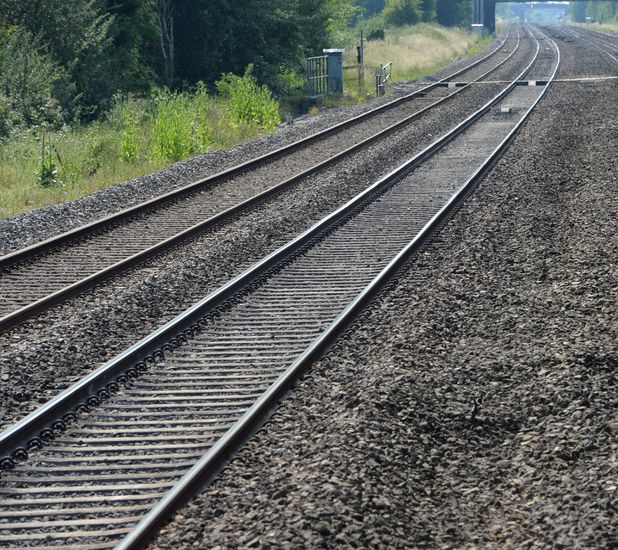 In reality, he was snuggled up cosily on the tracks near Smethwick Galton Bridge station in the West Midlands, 10 miles away from his house.
Luckily for Baddeley, a hawk-eyed driver had spotted him and managed to slam on the train brakes.
But his stupidity came at a cost – 66 trains were cancelled and Network rail ended up paying more than £40,000 in compensation to their passengers.
He was jailed for a year at Wolverhampton Crown Court for obstructing a carriage on a railway line.
Defending him in court, Stephen Hamblett said: "He accepts he was intoxicated, even though he can't remember it. The comments to police about thinking he was at home, he can't remember those either."
Now that's one hell of a hangover.
For exclusive competitions and amazing prizes visit Reveal's Facebook page NOW!