Forget oysters, asparagus or chocolate-dipped strawberries – these traditional aphrodisiacs could soon be a thing of the past.
Scientists have discovered a funky fungus that has such an unusual stench, it's enough to give women orgasms.
Rather un-sexily, the unnamed mushroom comes from the stinkhorn family.
If you want the power to bring women to climax with just one whiff, and fancy celebrating National Mushroom Month in style, you'll have to travel to the volcanic slopes of Hawaii to get your hands on one.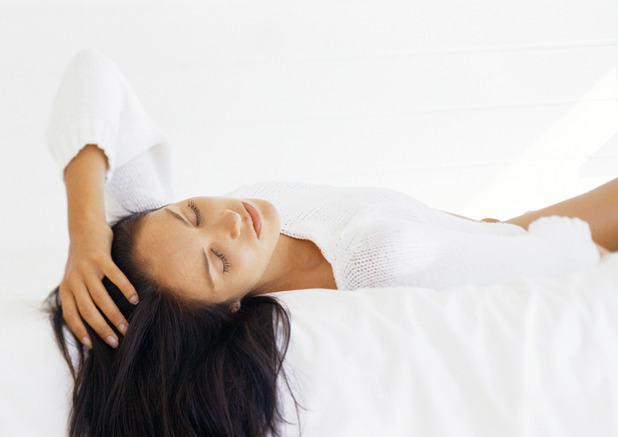 Sixteen women were asked to smell the fungus and a whopping six of them had immediate spontaneous orgasms.
The other 10 noted a dramatic rise in their heart rate post-sniff. Bizarrely, men were not affected at all.
Despite its powerful properties, the mushroom is anything but easy on the eye. It features a net-like head and is bright orange in colour.
The scientists behind the study were quoted on the
Mail Online
saying: "There are significant sexual arousal characteristics present in the fetid odour of this unique mushroom.
"These results suggest that the hormone like compounds present in the volatile portion of the spore mass may have some similarity to human neurotransmitters during sexual encounters."
We're not sure whipping out an ugly mushroom in the bedroom would be our cup of tea – we'll stick to the oysters, thanks.
For exclusive competitions and amazing prizes visit Reveal's Facebook page NOW!