Terrified employees at an antique shop have noticed some spooky happenings ever since they brought in a satanic wardrobe.
The creepy furniture was bought by The Olden Ewe shop in Devon for £350. But ever since it's been in the store, staff and customers have had some chilling experiences.
With a satanic head carved into its door, staff members worry it may have supernatural links to dark forces.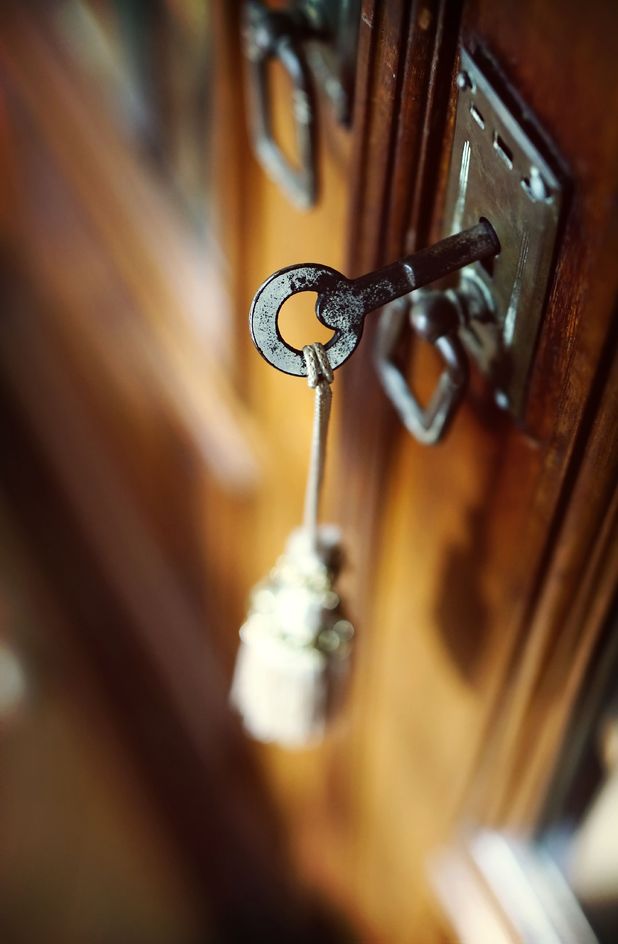 The evil spirits contained within the wardrobe are up to all sorts of mischief – the wardrobe has been known to unlock itself and the doors will swing open of their own volition. Scary.
Shoppers have reported feeling very cold when they close the item, and some have even said they sense the presence of a malevolent girl ghost, trapped within.
Shop owner Linda Bell, 53, is now eager to get rid of the haunted cupboard. She told
The Daily Star
: "Some extremely strange things have been going on in the shop since we got the wardrobe.
"Two regular customers have said they sensed the presence of a little girl. Others have been unable to shut the doors, as if someone is pushing it from the inside."
Another member of staff said: "We think the carved head may have come from a bed headboard. It is a very divisive piece of furniture, people either love it or hate it."
For exclusive competitions and amazing prizes visit Reveal's Facebook page NOW!