A mum of two caused quite a commotion after discovering the vase she'd used for 30 years was actually an unexploded bomb!
Kathryn Rawlins, from Warwickshire, had dug up the shell on her way home from school aged 15. After a friend assured her it was safe, her unusual find took pride of place wherever she lived.
Removing the top of the shell, the school careers adviser put flowers in her customised "vase".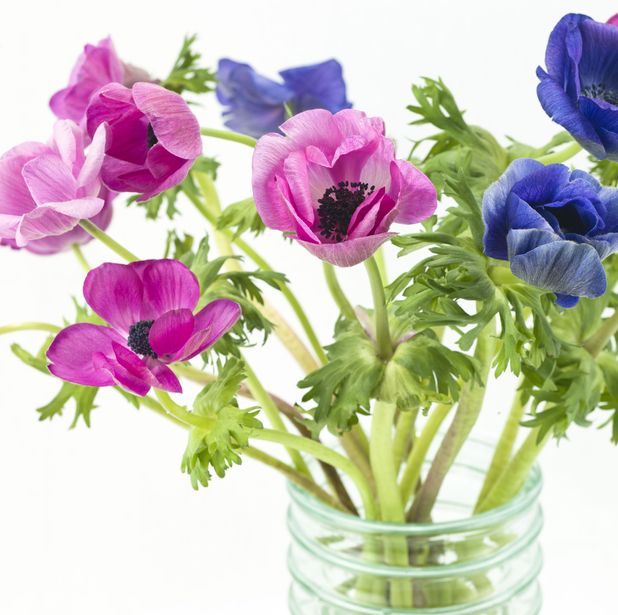 But on a recent sick day off work, the mum-of-two watched a documentary on World War One bombs in Coventry – which certainly sparked a reaction.
After phoning police, experts rushed to her home to remove the device. Ministry of Defence officials discovered the bomb could have exploded at any time.
After dismantling the device, they returned the now harmless war relic to its finder.
Kathryn told
Daily Mail Online
: "I have had the shell on the mantelpiece for three decades and even took it to university.
"The police said that the shell had the potential to kill anybody within about 20 metres of it and could well have taken the house down."
For exclusive competitions and amazing prizes visit Reveal's Facebook page NOW!