When Nicholas Allegretto saw his photo on a wanted poster, he was outraged.
Feeling his human rights had been breached, he marched into his local police station to give officers a piece of his mind.
What he failed to consider, was that as he had pinched a magnet from the shop, he was in effect handing himself in.
The dim-witted thief, 23, was arrested on the spot after accidentally revealing his identity.
He had taken the £23 industrial magnet from a family-run hardware store in Cambridge in February.
Afterwards, employees used CCTV of him in the act and plastered it on their wanted poster, in an attempt to catch him. It was also circulated online and in the local paper.
Despite his face being hidden by thick lines on the poster, the roofer made a formal complaint one week later.
This week he was fined £400, ordered to pay £620 costs and £40 to the victim.
The Daily Mail
reported a prosecutor told Cambridge magistrates court the defendant said to officers: "I found out I was put into the papers and on Facebook regarding this matter. My family started to suffer as a result of this.
"My younger sister was mocked at school and my boss at the roofing company said he could not trust me and I lost my job."
The paper also reported that during his police interview he claimed he was innocent, and gave the reason as to why shop staff accused him of theft as: "I just look dodgy."
Neil Mackay, the shop owner, told The Daily Mail: "He is clearly not the sharpest tool in the box. I'm not sure what magnetic force attracted Mr Allegretto towards Cambridge police station to reveal his identity."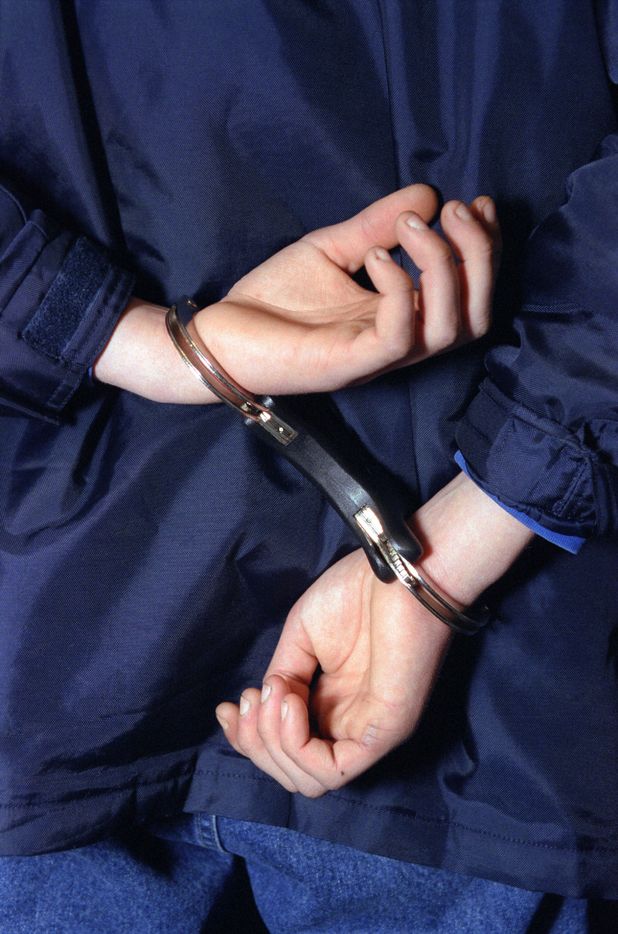 But "Mr Magnet Man" wasn't the only thief to be caught red-handed and left red-faced this week.
Another careless crook burgled a flat but left his wallet at the scene of the crime.
The 33-year-old had broken into a house in Rugby, Warwickshire, and stole a phone and wallet.
But the bungling burglar – a trained electrician - managed to leave his own personal items behind, which included his ID card.
Boguslaw Gronski was jailed for ten months after pleading guilty at Warwick Crown Court, and made to pay £900 in costs.
For exclusive competitions and amazing prizes visit Reveal's Facebook page NOW!