George Orwell was one hell of a psychic. So many of the predictions in his dystopian novel 1984 mirror the society we live in today.
Well now we've got
Peeple
, a brand new app that has been described as the 'Trip Advisor for humans' and the 'Yelp for people'. That's right, other people can post reviews of you online for the whole world to see.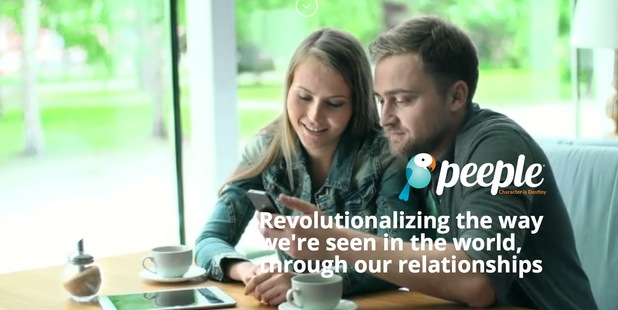 You'll be judged on your personal, professional and romantic life and can be rated between one and five stars.
Knowing the awful people you've dated have the power to slate you at the touch of a button is more than enough to keep you awake at night.
"But surely people can't trash talk me online without my permission?" we hear you cry. Well, we hate to break it to you, but apparently they can.
All people have to do is enter a mobile number and leave anonymous reviews. Negative comments can only be removed if the person being rated signs up to use the app themselves.
The app will be released in November by Julia Cordray and her pal Nicole McCullough, who state on their website: "Peeple is a positivity app for positive people", but it's already causing quite a stir on Twitter with users commenting on the controversial app.
Have we learned nothing from
Mean Girls
?
For exclusive competitions and amazing prizes visit Reveal's Facebook page NOW!