Going to the doctors is a real chore. Booking an appointment, finding time in between our busy work and social lives, most of us end up putting it off for months on end.
The NHS have just made it a lot easier for us young women to make sure we get the contraception we need, by introducing the DIY injection.
From today (Thursday 24 September) the contraceptive jab, that is already available from GPs or clinics, will be free for women to administer at home.
It needs to be topped up every three months, or 13 weeks, so anyone prescribed the contraception will be given a year's supply.
Doctors will teach women how to self-inject, either in the abdomen, or thigh, and then the rest will be up to us.
It's quite controversial as many might worry GPs could prescribe this to girls as young as 12, and that they could share it around their friends. But doctors will be under strict orders not to write a prescription for the DIY jab to anyone they don't think is responsible enough to self-administer.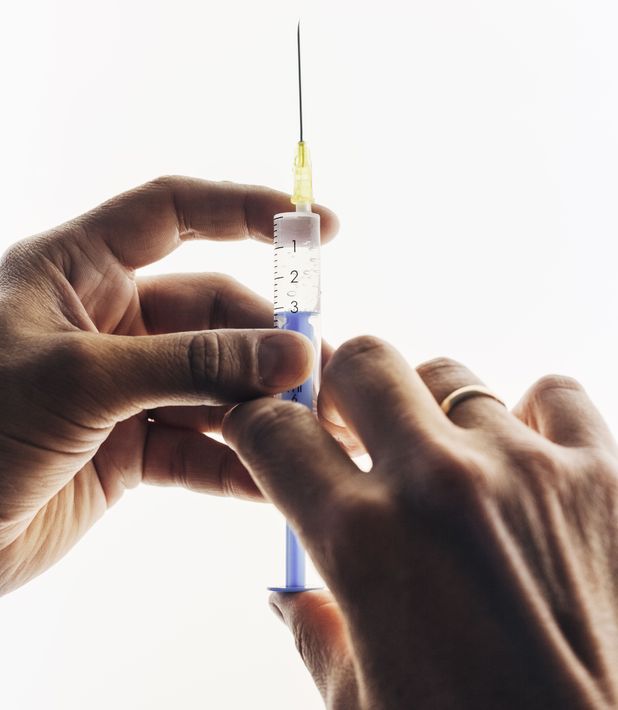 Sayana Press, the injection, releases a gradual supply of the progesterone hormone into the bloodstream and stops eggs being released.
Pfizer, the manufacturer, says it will cost the NHS around £6.90 per jab, or £27.60 for a year.
Seema Patel who works for Pfizer UK, told the
Daily Mail
: "We appreciate that many young women are very busy and that visiting their healthcare professional regularly to pick up their contraception can be a challenge.
"With around 5million women in the UK choosing a hormonal contraceptive, self-injectable Sayana Press could offer an alternative to those who are short on time yet still want to take control of their family planning."
Professor Jane Anderson, from Public Health England, was quoted saying: "It is important that women have a choice of contraceptives to fit in with their personal lifestyle and routine."
For exclusive competitions and amazing prizes visit Reveal's Facebook page NOW!